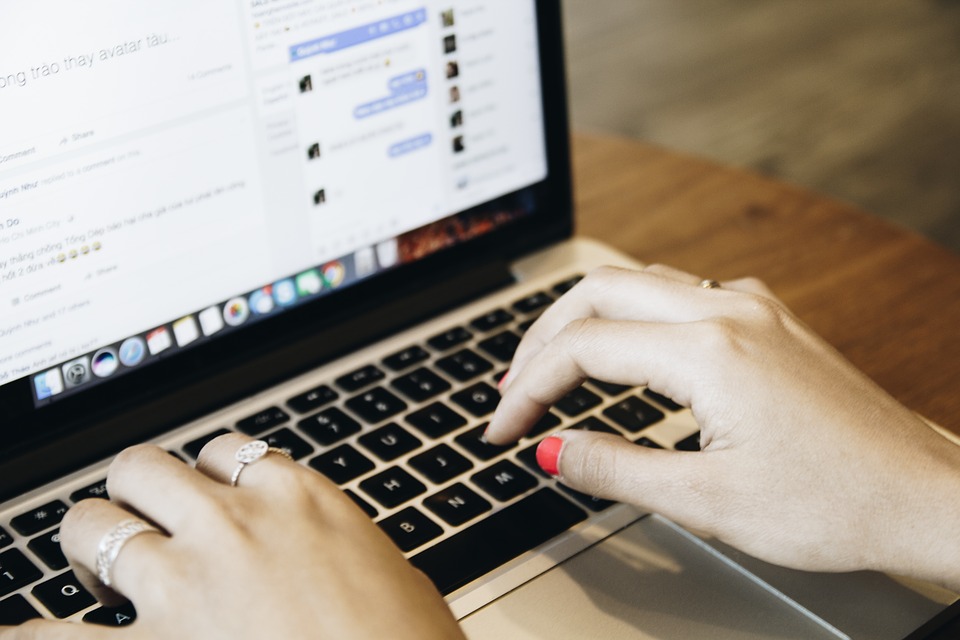 Nowadays every single company is treating their customers as a god for getting good sales. The good sale happens when you give excellent service to your customers. Now every company is using Help desk software to get the issues resolved. We have even seen that some companies who are not providing good customers service to the customer are lagging behind others. Each and every company knows that happy customers are free advertisers and unhappy customers are more than enemies to the company.
So, every company is trying to improve their customer services and make their customers happy to get good sales. In old days, when people were not using the internet then people used to go their branch offices to get the issues resolved but now they need not go anywhere because every solution is available online. Now in online world companies are using help desk software for helping the customers and make them happy by solving their issues.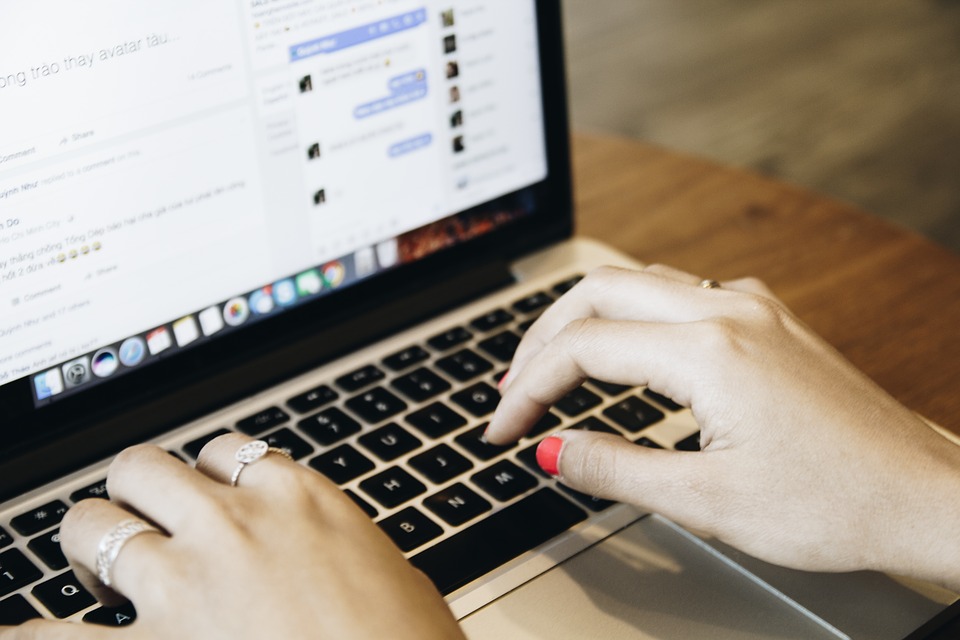 What is Help desk Software?
Help desk software is the backbone of every company which exists online. Even offline companies are using the software but nowadays every company is available online. Companies are using Calling, Chat, and Email services to solve the customer issues. The software helps the companies to track the data of the customer and help them efficiently. Help desk software helps companies to satisfy their customers efficiently.
It consists of mainly three parts. Automatic Suite, Ticket Management, and Reporting/Optimization are the main three parts of the help desk software. When a customer contacts the company customer care department and sends their questions, the software generates the ticket automatically. By generating ticket automatically it helps the companies in two ways, first, it reduces the human work and second it helps to keep a track of customer queries and issues.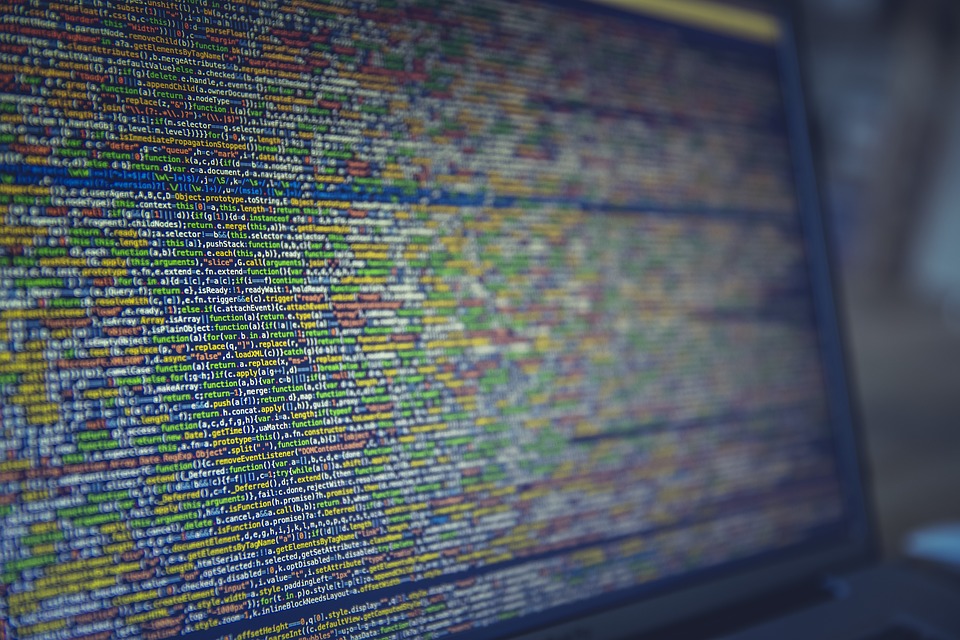 There are many types of help desk software are available and can be classified in some categories:
Cloud based help desk software
Enterprise help desk software
Open-source help desk software
Web help desk software
On-premises help desk software
Benefits of Help desk Software:
Faster customer support and resolution
It will reduce

human 

work
Customer satisfaction will increase
Automation service betterment
Customer service is the secret of success for many companies and it helps to grow their business. Help desk software will help to make the customer happy and they will be always loyal to the company. In the second hand if the customer is unhappy then it will harm the company. Help desk software is the best way to keep the track of customers queries and issues and will give them better services.