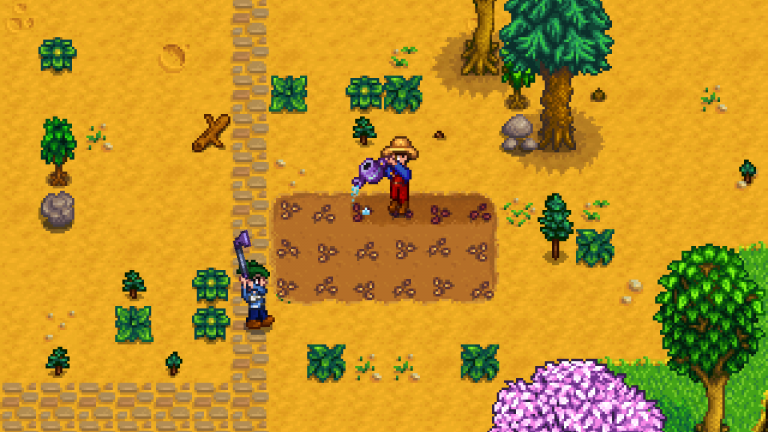 Chucklefish's Stardew Valley game was launched in February 2016 and it is hugely popular game.Today Chucklefish developer said in an official post that they are working on multiplayer mode of the game.They have shared what we should expect from the update.
Multiplayer mode of Stardew Valley game will give the option to house your three friends in three different cabins in your farm.Each player will have the different inventory and they can do almost everything as the main player can do.They can fight, farm, fish, forage and marry the friends.The most important update is that you can now marry anyone in the game and this option was hugely demanded by the users of this game.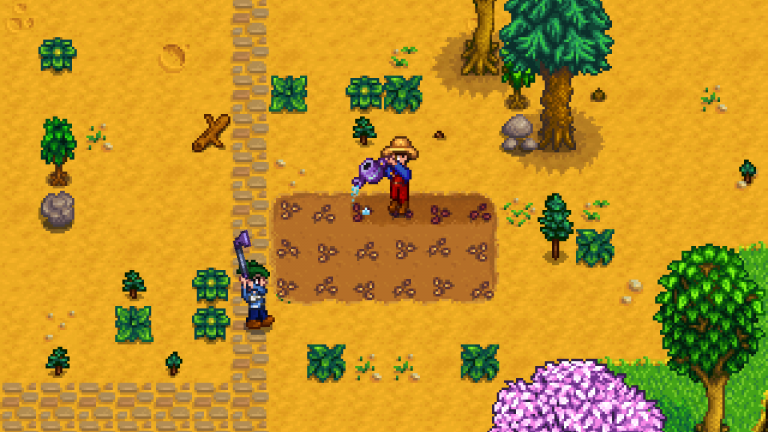 Stardrew Valley's multiplayer mode will be tested in beta mode on PC in end of 2017.If everything goes fine then they will launch the full version of the game in early 2018.There will be some decisions that can be made by the main player only like ending or starting of the festivals and some other decisions as well.
Chucklefish said in their post that there will be no need to set up a server to invite the friends.You can invite your friends by the Stream.We can say that Marrying a friend option was highly demanded by the users and Chucklefish liked this idea and they are going to provide this feature in the coming multiplayer mode update.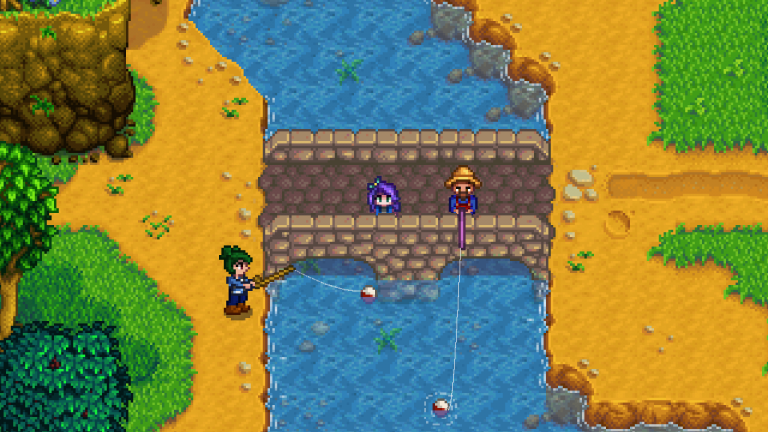 Currently, Chucklefish is working on Events and festivals, Multiplayer NPC relationships, UI, and menus, Implementing the farmhand cabins and on the other features of this big update.
For your information, Stardew Valley is a farming simulation game developed by Chucklefish.It is inspired by Harvest Moon video game series.After the huge announcement of multiplayer mode, the users are really excited and they are waiting for the game to play on PC.
Share your thoughts about the multiplayer mode of Stardew Valley in the comment section below.