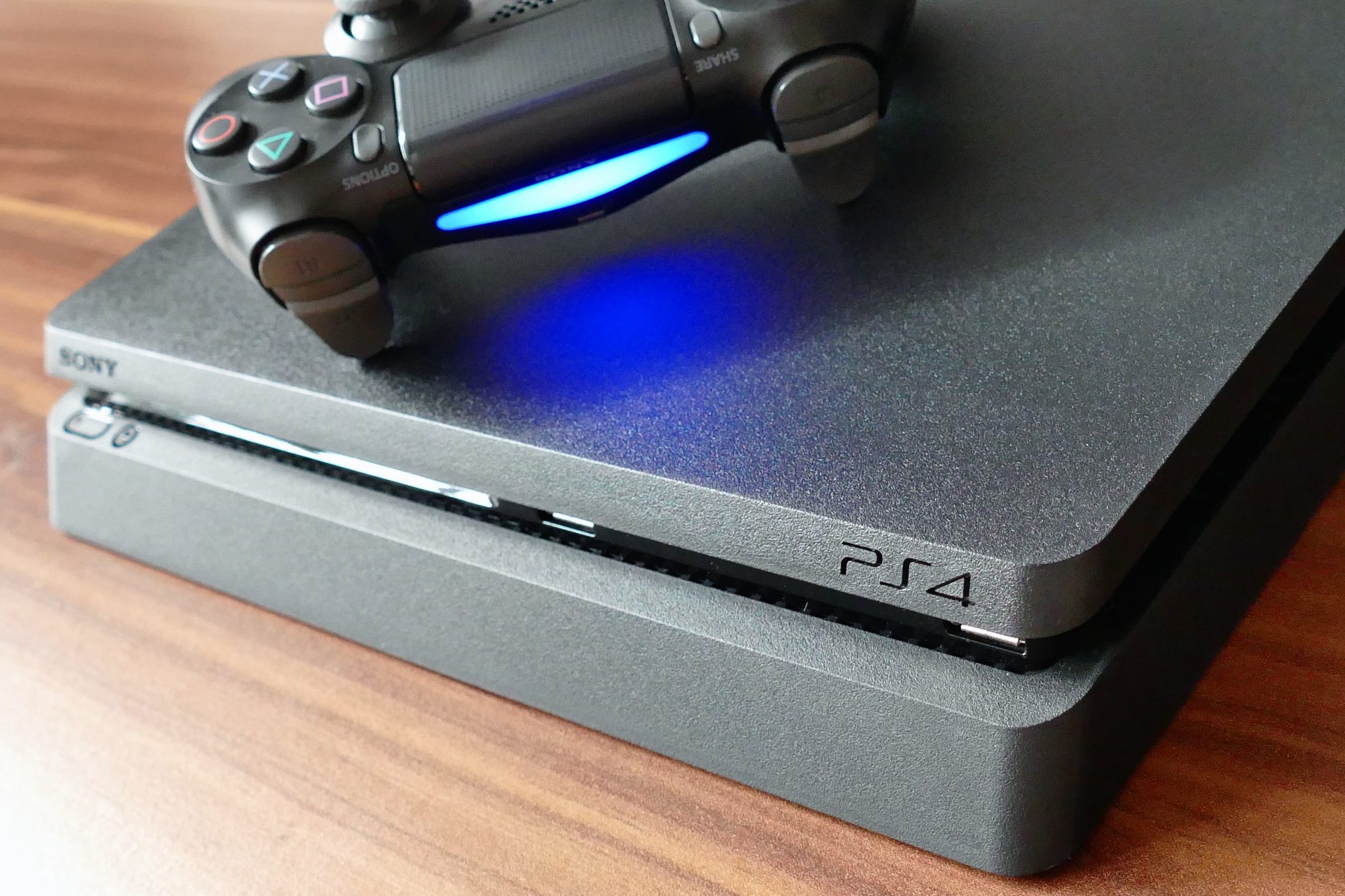 Sony has released the new software update for PlayStation 4. There is not much to expect from the update 4.73. There is no big update this time, they just said: "This system software update improves system performance". The latest version of PS4 is mandatory to download. The size of the patch is around 330 MB and you can download it either from the official website or from the "Update" option on your computer.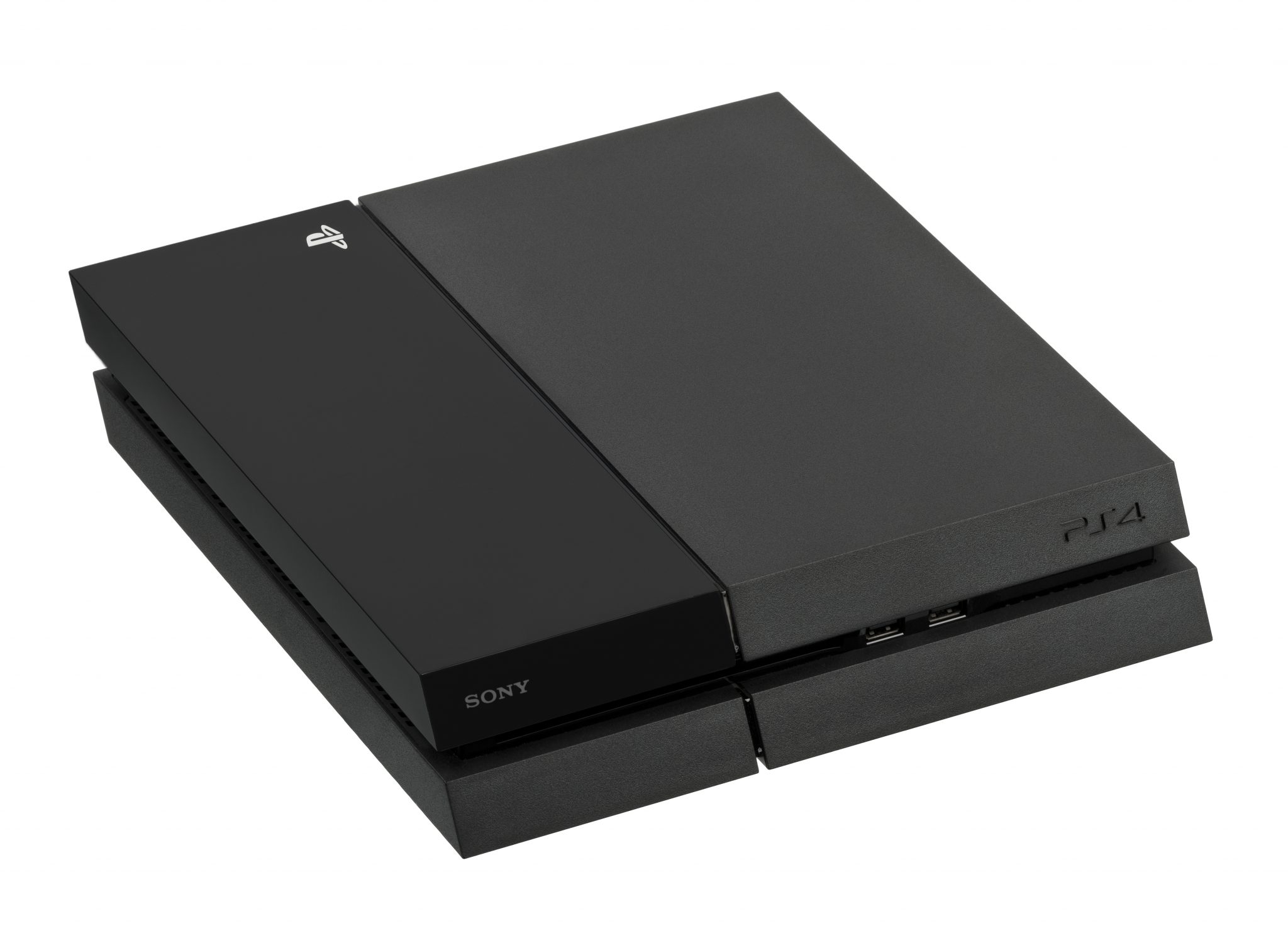 Last big PlayStation 4 software update was 4.50. In that update, they made the quick menu more user-friendly and users can now post the animated GIFs on the social activities. The biggest change in the update of 4.50 was that players can now use the device's microphone for voice chat in the games. The fantastic move was that PlayStation now supports Blu-ray 3D content and this change was really great for the gamers.
Sony has also announced that they are going to release the big 5.0 version of PS4. Beta version of PS4 5.0 will be available for the sign ups from the first week of August 2017. But there is not much information about the big 5.0 update and we don't know what we are going to get in the big PS4 update.
You can download the PS4 4.73 update from here and read the downloading instructions as well. We are expecting a big update from Sony this time and hopefully, we will get it as PlayStation 5.0 version.
Share your thoughts in the comment section below.