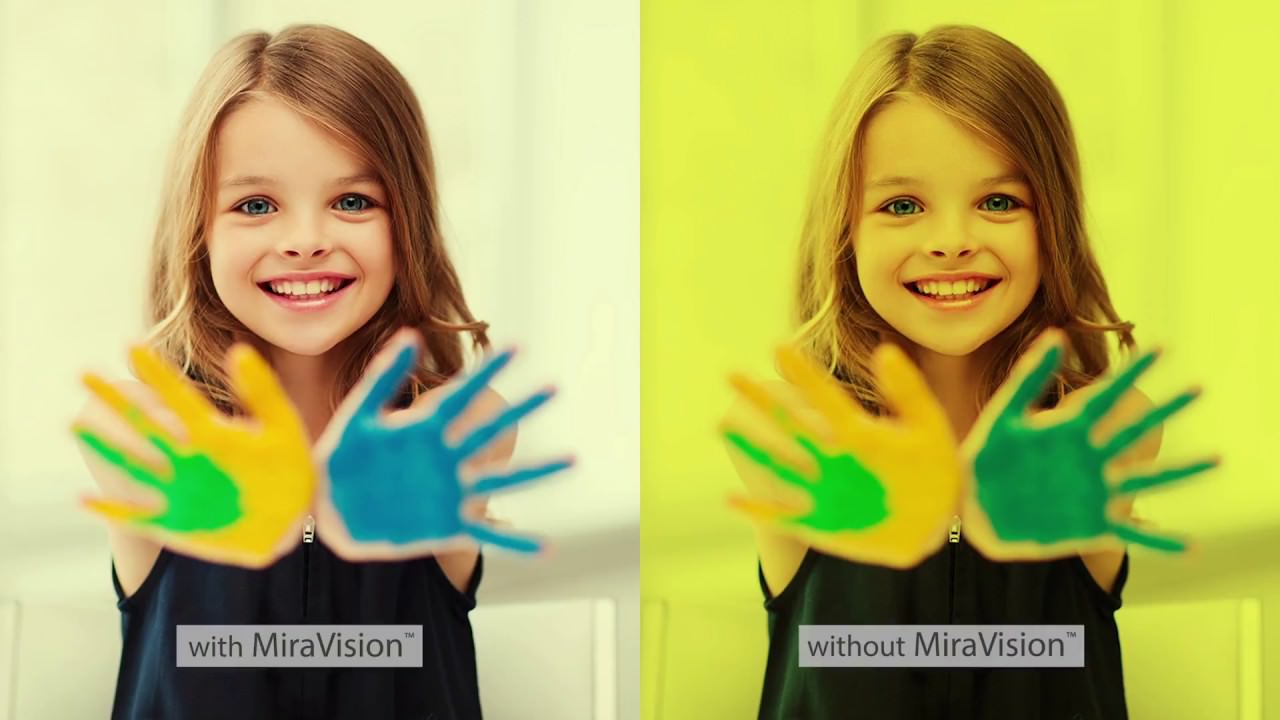 MediaTek MiraVision technology is used for MediaTek Processors to provide the smartphone users with premium multimedia experience. As a cluster of multiple media processing technologies, it is used to enhance the display picture quality. What's more? By intelligently altering the hue, saturation, brightness, resolution and frame rate, this futuristic technology enhances your viewing comfort and ensures a soothing effect on your eyes, thereby, enabling you to browse your smartphone for a longer period.
Benefits of MediaTek MiraVision Technology:
Longer Battery Life:
The display screen is the primary user interface of your smartphone that consumes more than half of the battery life. MediaTek MiraVision uses several algorithms like the EnergySmart Screen technology to optimize the power consumption rate of your smartphone's display, thereby fetching you much longer battery life without overly compensating on the performance.
Quality Enhancements:
The MediaTek MiraVision technology promises many quality enhancement features such as Ultra Resolution, HDR Remapping, Crystalview 120FPS, and ClearMotion to give you the best possible picture quality. As a result, the pictures you click on your smartphone are of ultra-high resolution. Furthermore, it uses DR10 capable of recording videos up to 10,000-nits dynamic range and ClearMotion display technology to enhance the visual quality of video playback and streaming. So, basically, MediaTek MiraVision technology takes into account the display capabilities of different devices and optimizes it accordingly.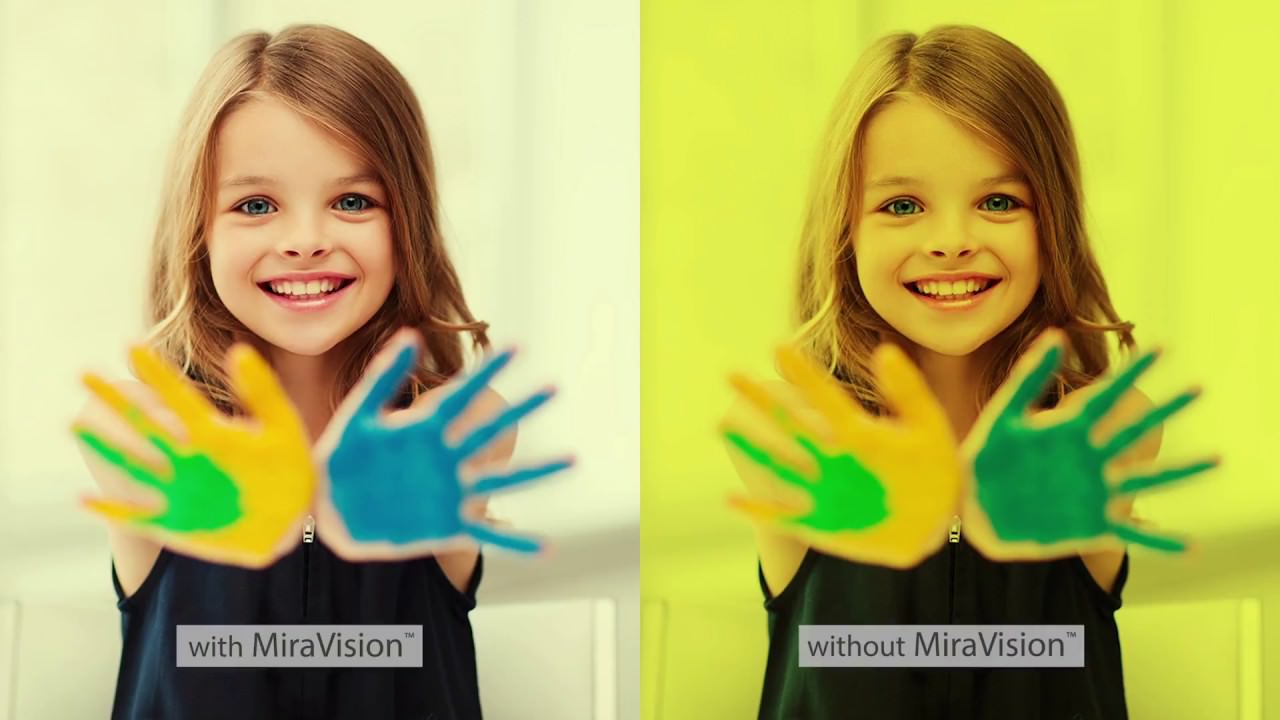 Readability Enhancements:
MediaTek MiraVision uses EnergySmart Screen technology along with the Bluelight Defender feature serves to optimize the display readability by enhanced and calculated blue light reduction while saving the power simultaneously. Moreover, with the help of Memory Color Recovery technology, MiraVision maintains the superior picture quality while reducing the blue light energy.
Bluelight Defender when combined with Ultra Dimming feature (an advanced real-time pixel-based processing module) also minimizes the color distortions and optimizes the picture quality to its best even when reading in a completely dark environment by smartly dimming the display brightness.
After elaborating on the benefits of the MediaTek MiraVision technology it won't be exaggerating to say that using smartphones enabled with MediaTek MiraVision technology will give you best user experience. This amazing technology will help your smartphones consume less power and produce enhanced the visual experience while streaming videos or reading something on your smartphone or maybe just going through the stack of your old pictures stored on your smartphone. Therefore, I would highly recommend using the smartphones enabled with MediaTek MiraVision Technology.