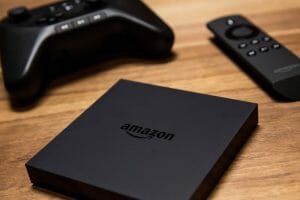 In this article, we take a more detailed look at some of the most popular streaming media devices and what makes them stand out from the crowd. The Best Streaming Media Devices...
Read more »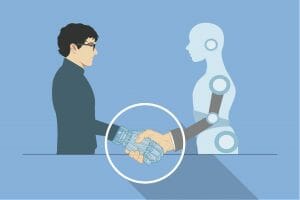 We, humans, run this beautiful planet Earth but just imagine if the Robots has taken over the world and now they are ruling the world and we have become their slaves, that's...
Read more »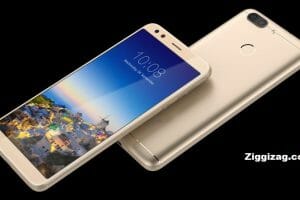 The American company Infocus Corporation has launched InFocus Vision 3 Pro, the successor of Infocus Vision 3 in India. The InFocus Corporation is mainly into the projector and display technologies but recently they...
Read more »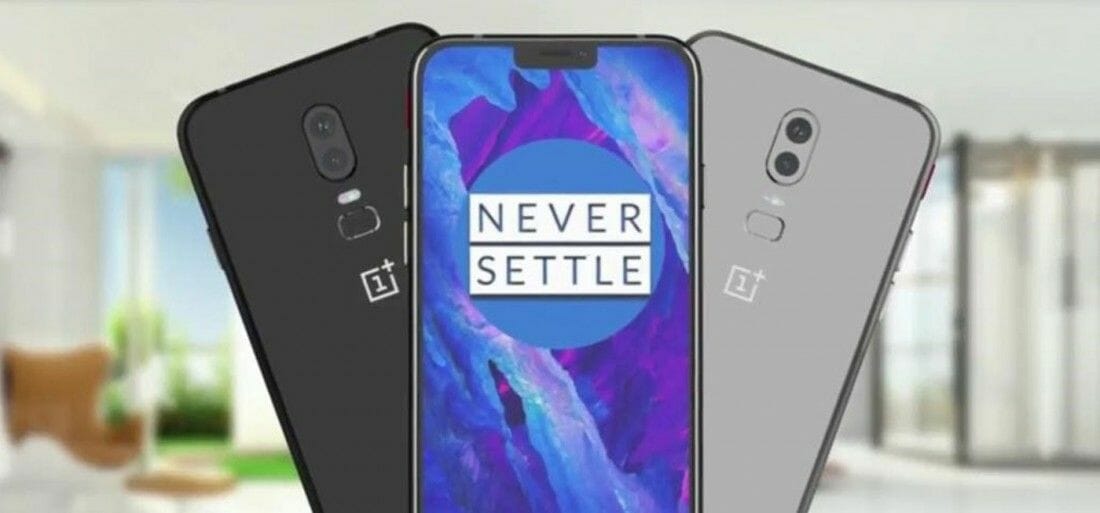 So finally, OnePlus is going to launch it's new flagship mobile phone after OnePlus 5T. The OnePlus 6 is the successor of the OnePlus 5 mobile phone. OnePlus 6 is a flagship...
Read more »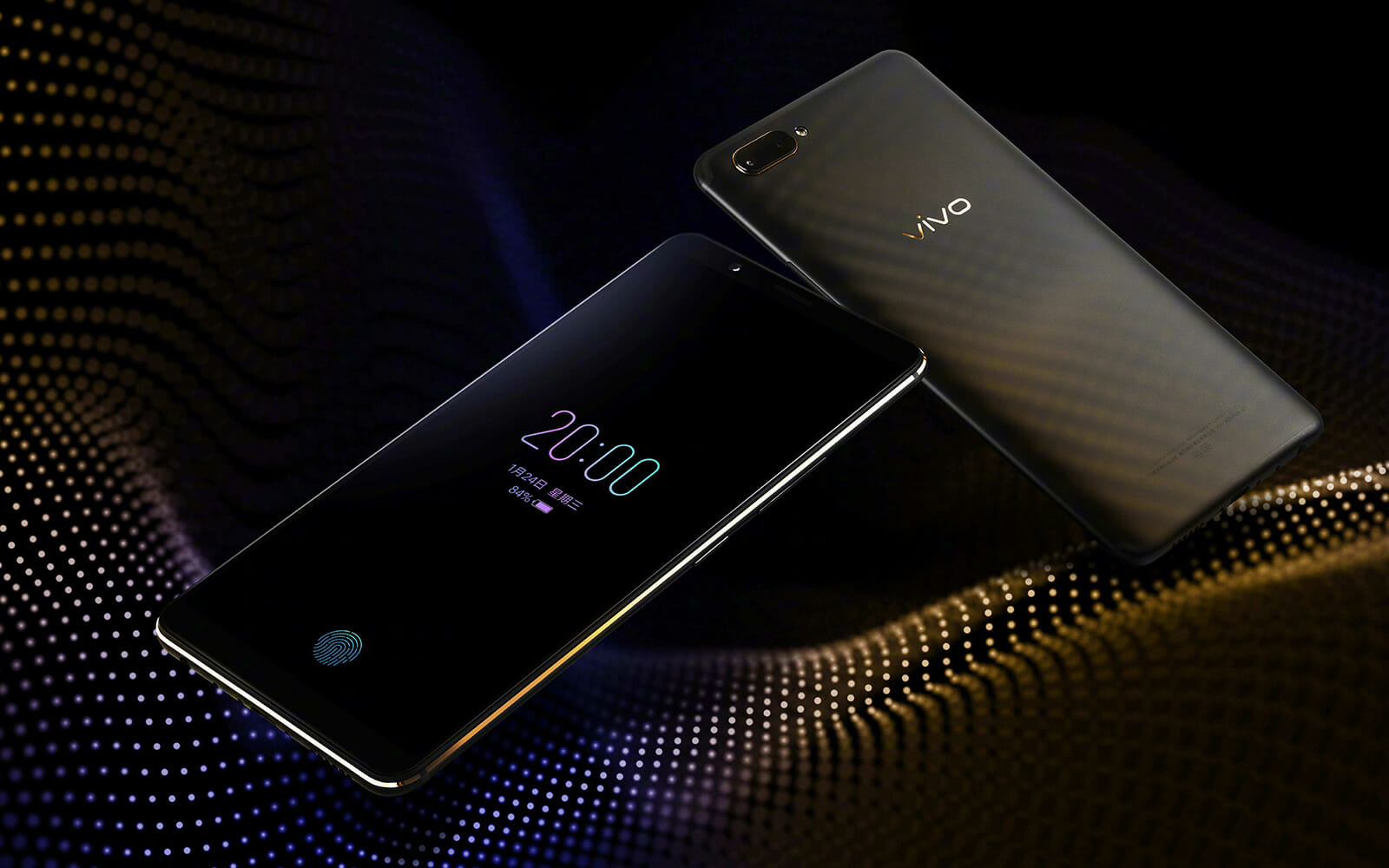 The giant mobile companies like Apple, Samsung, and Motorola are putting their maximum effort to give as many as the possible specification in one single mobile phone. Mobile companies are trying to...
Read more »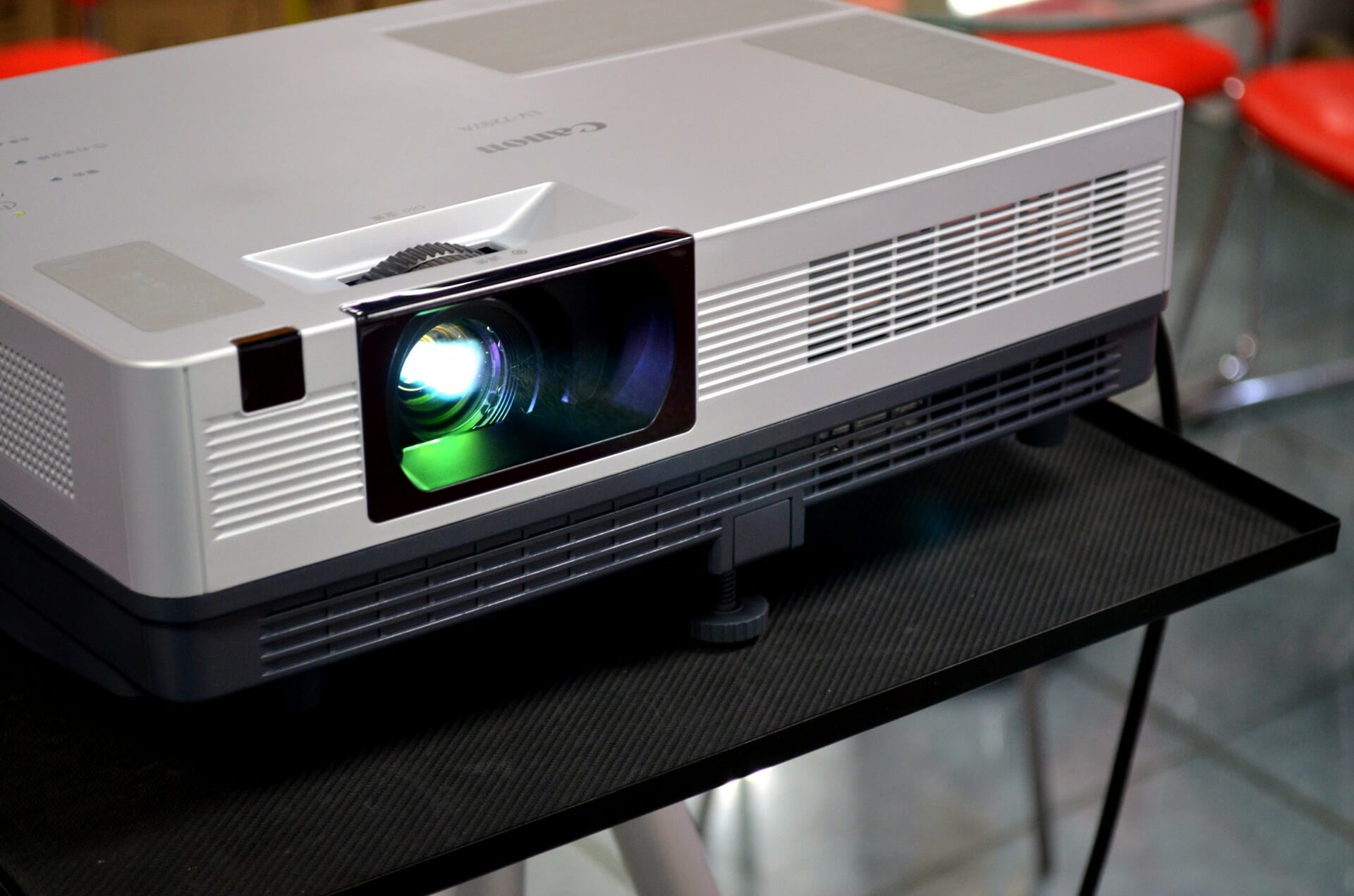 Nothing better than using a video projector during a professional presentation. To choose yours, the contrast and the brightness of the image, the weight, the focal length etc are the essential criteria...
Read more »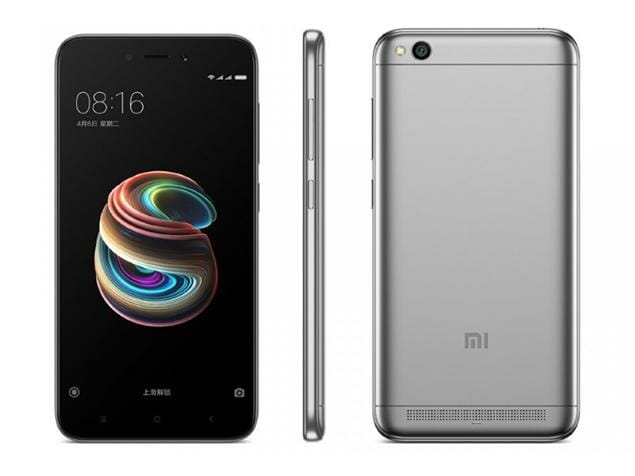 Xiaomi has finally launched it's much-hyped "common" budget smartphone Xiaomi Redmi 5A in the India. Xiaomi Redmi 5A will be available in India from the 7th December 2017. Xiaomi Redmi is called...
Read more »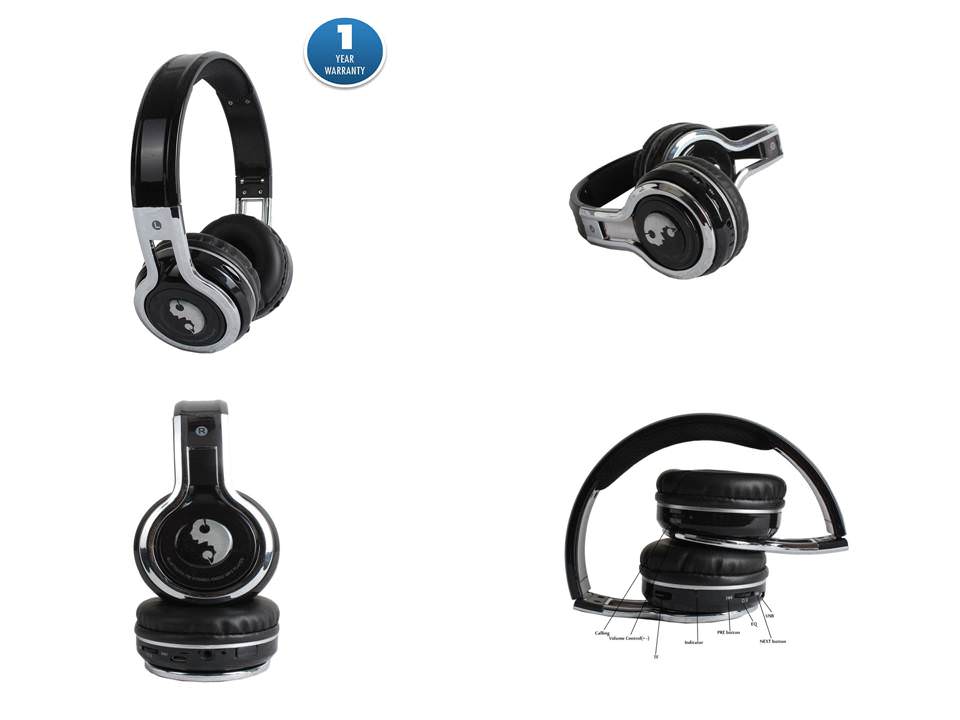 Choosing the right Bluetooth headphone is not an easy task nowadays but don't worry we are always here to help you. Nowadays no one wants to use the headphone with wires so the...
Read more »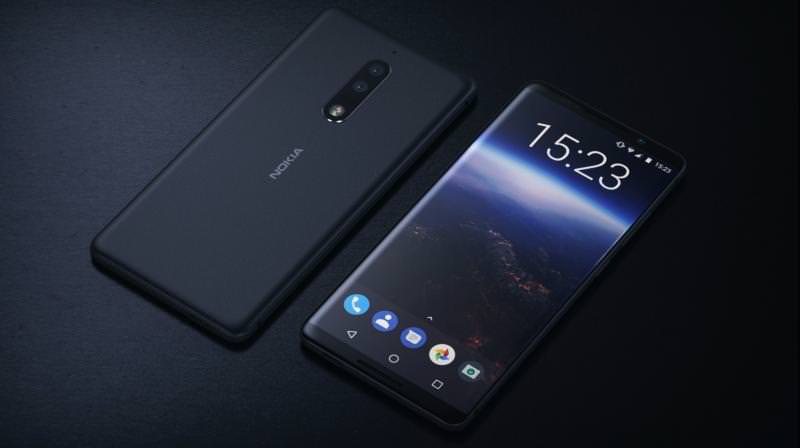 Nokia has launched Nokia 8, its first flagship mobile phone in August 2017. Nokia is trying to compete with its competitors like Samsung and Apple. So finally HMD Global is entering into...
Read more »