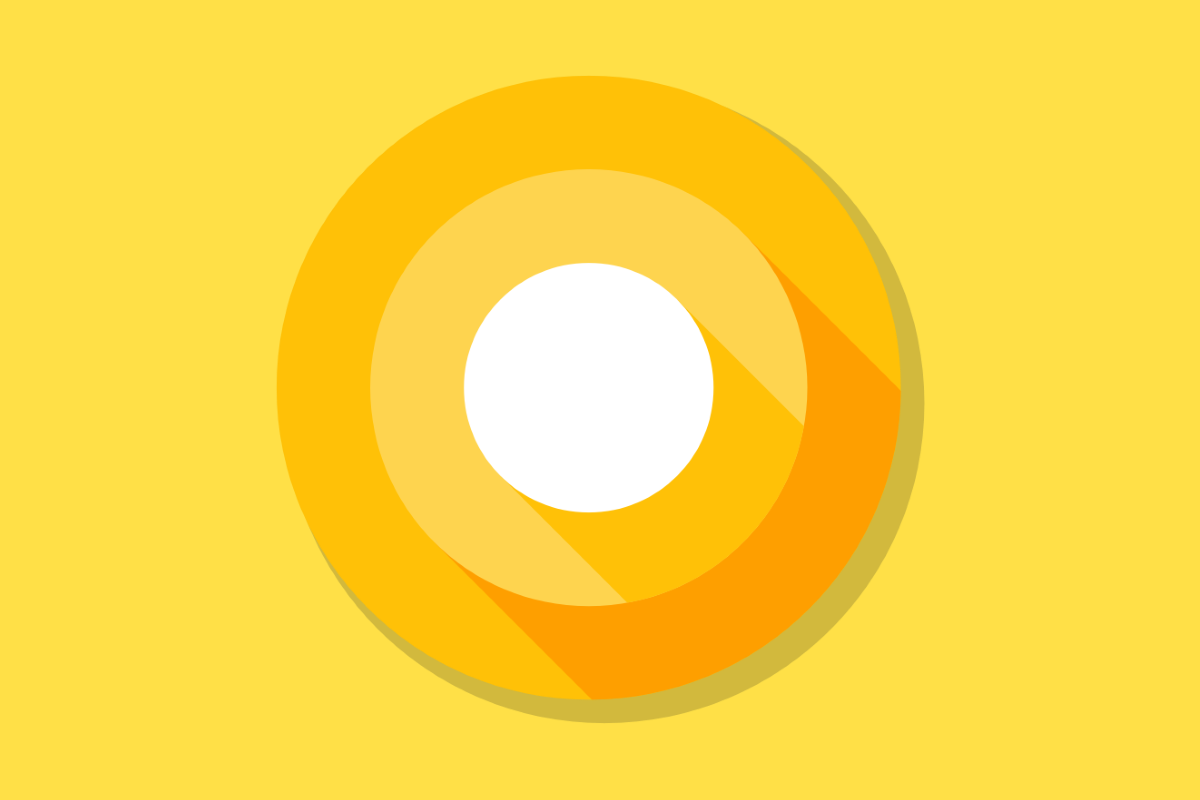 After Fixing all the bugs and optimizing the latest version of Android mobile operating system which is being set to be finally released on 21 August 2017, on the day of total...
Read more »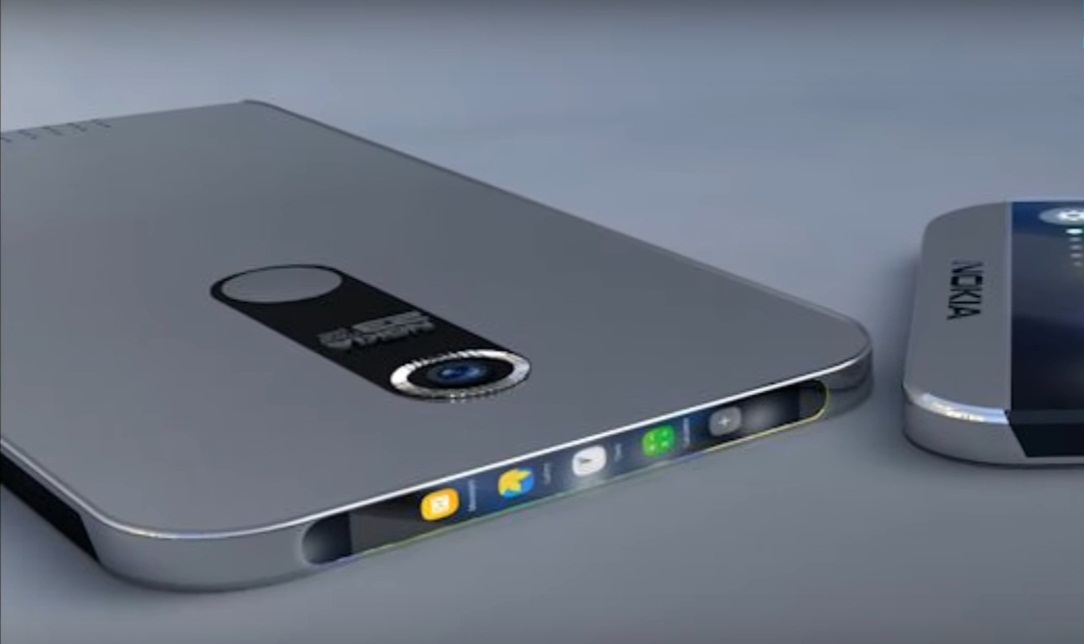 Nokia Edge is the most awaited mobile phone of 2017. The old mobile phone giant company, Nokia is making its comeback with Nokia 6 and has announced its first Android mobile Nokia 6...
Read more »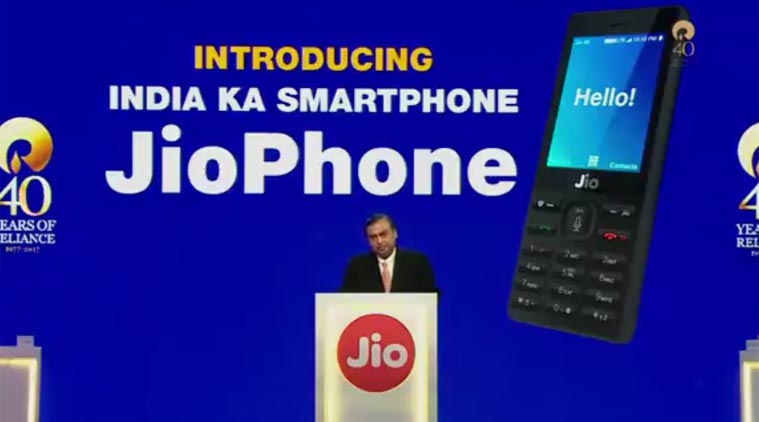 The owner of Reliance Jio, Mukesh Ambani has launched the Jio free mobile phone at an "effective price" of ZERO but the buyer has to deposit Rs. 1500 as security money and...
Read more »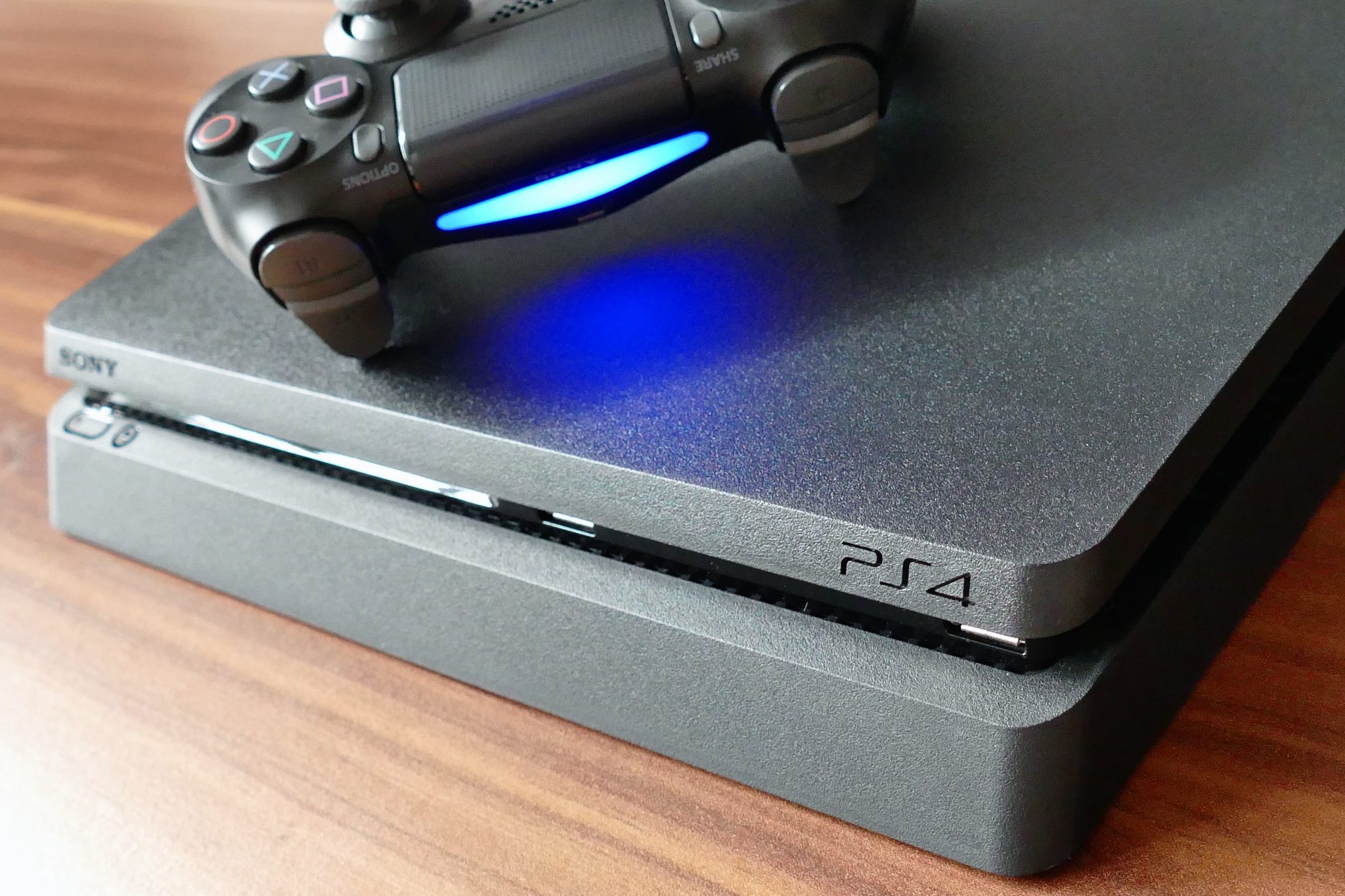 Sony has released the new software update for PlayStation 4. There is not much to expect from the update 4.73. There is no big update this time, they just said: "This system...
Read more »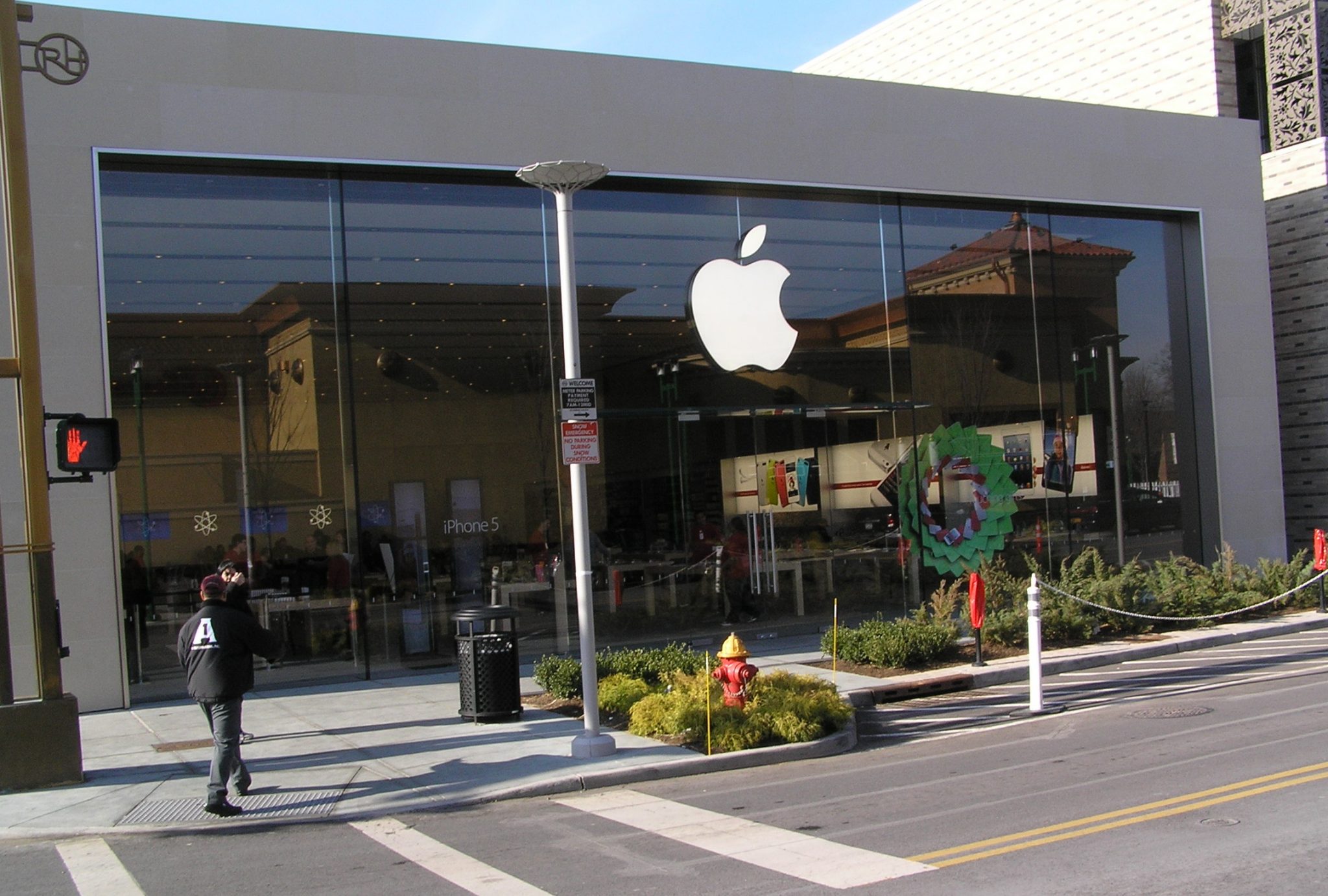 Apple is removing VPN (Virtual Private Network) applications from its Chinese App Store.Apple removed the VPN apps from the Chinese App Store because VPNs were allowing users to bypass the so called...
Read more »