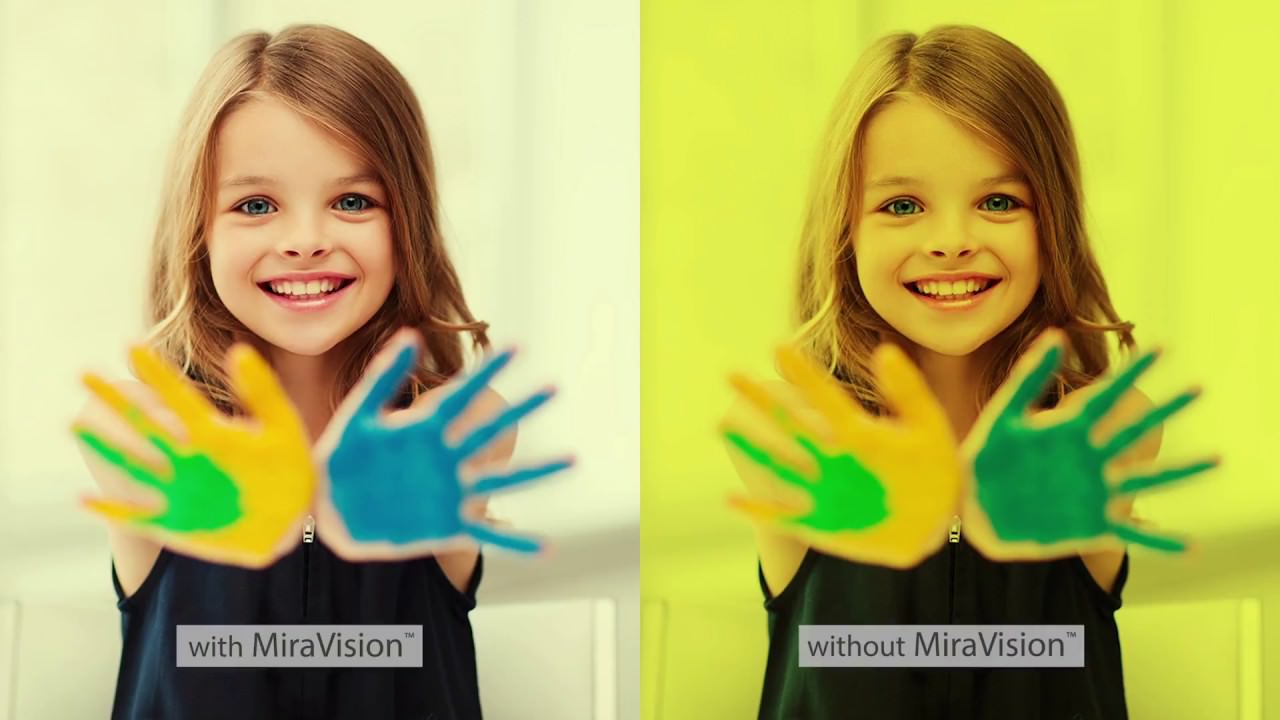 MediaTek MiraVision technology is used for MediaTek Processors to provide the smartphone users with premium multimedia experience. As a cluster of multiple media processing technologies, it is used to enhance the display picture...
Read more »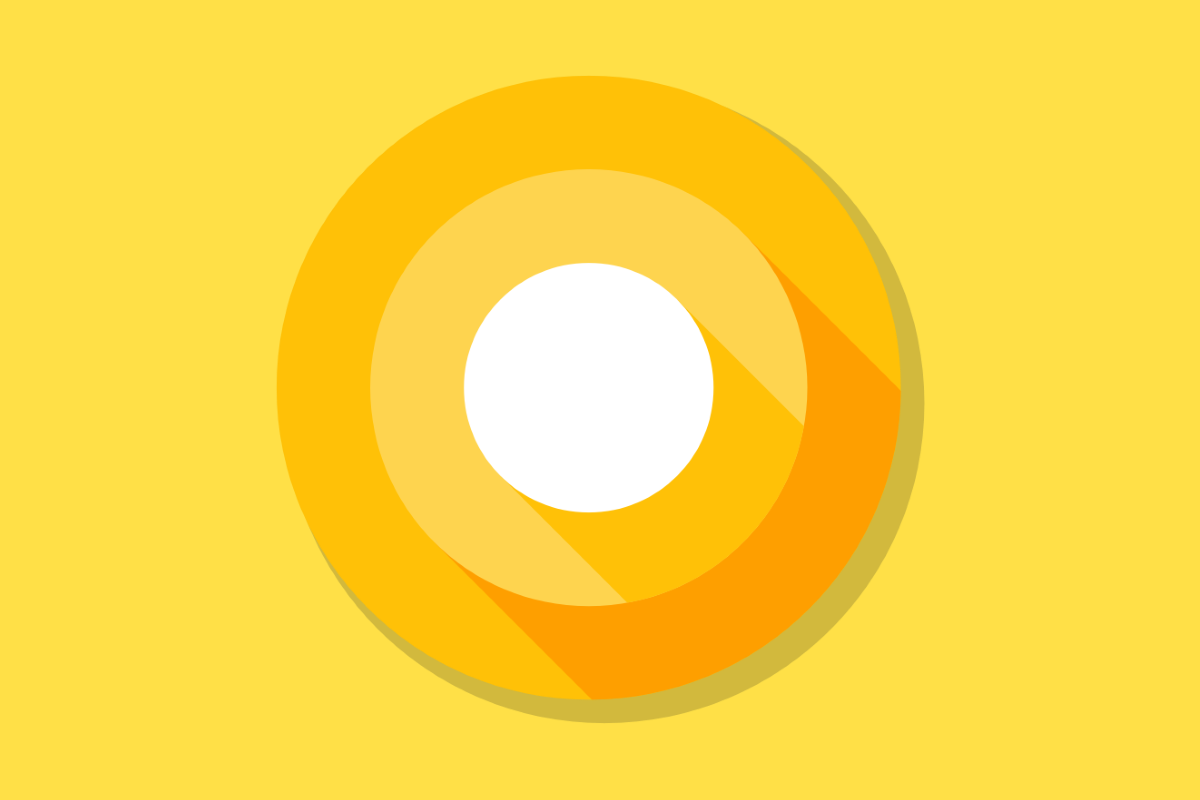 After Fixing all the bugs and optimizing the latest version of Android mobile operating system which is being set to be finally released on 21 August 2017, on the day of total...
Read more »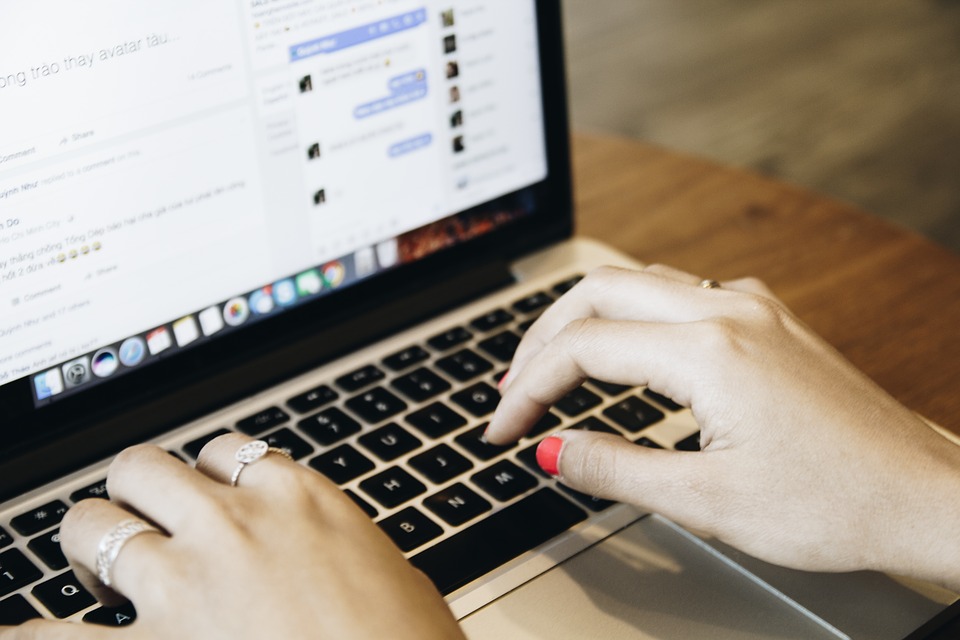 Nowadays every single company is treating their customers as a god for getting good sales. The good sale happens when you give excellent service to your customers. Now every company is using...
Read more »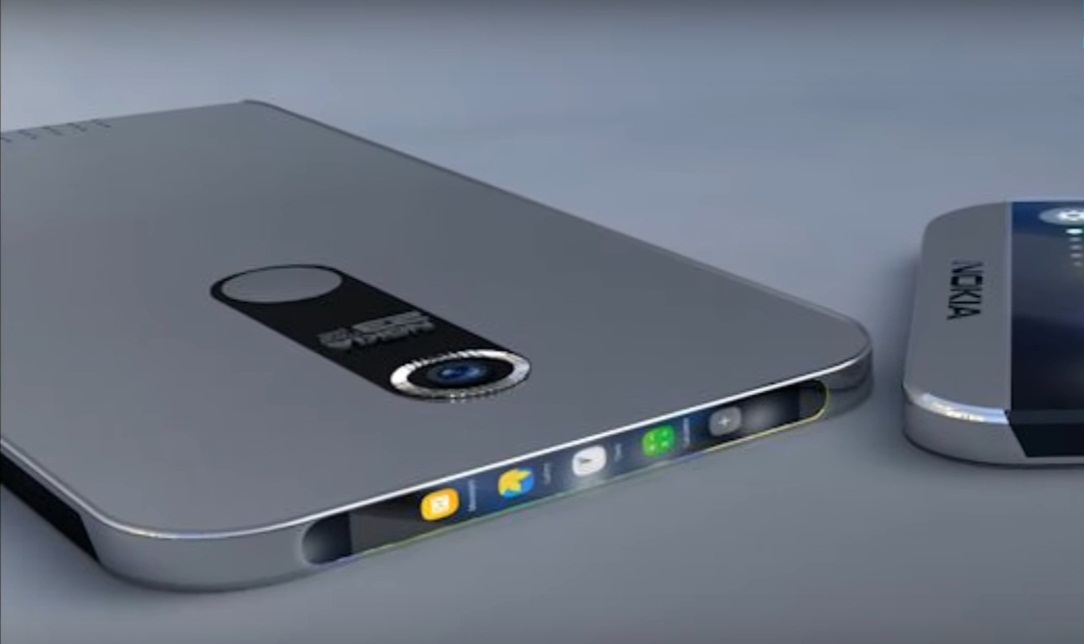 Nokia Edge is the most awaited mobile phone of 2017. The old mobile phone giant company, Nokia is making its comeback with Nokia 6 and has announced its first Android mobile Nokia 6...
Read more »