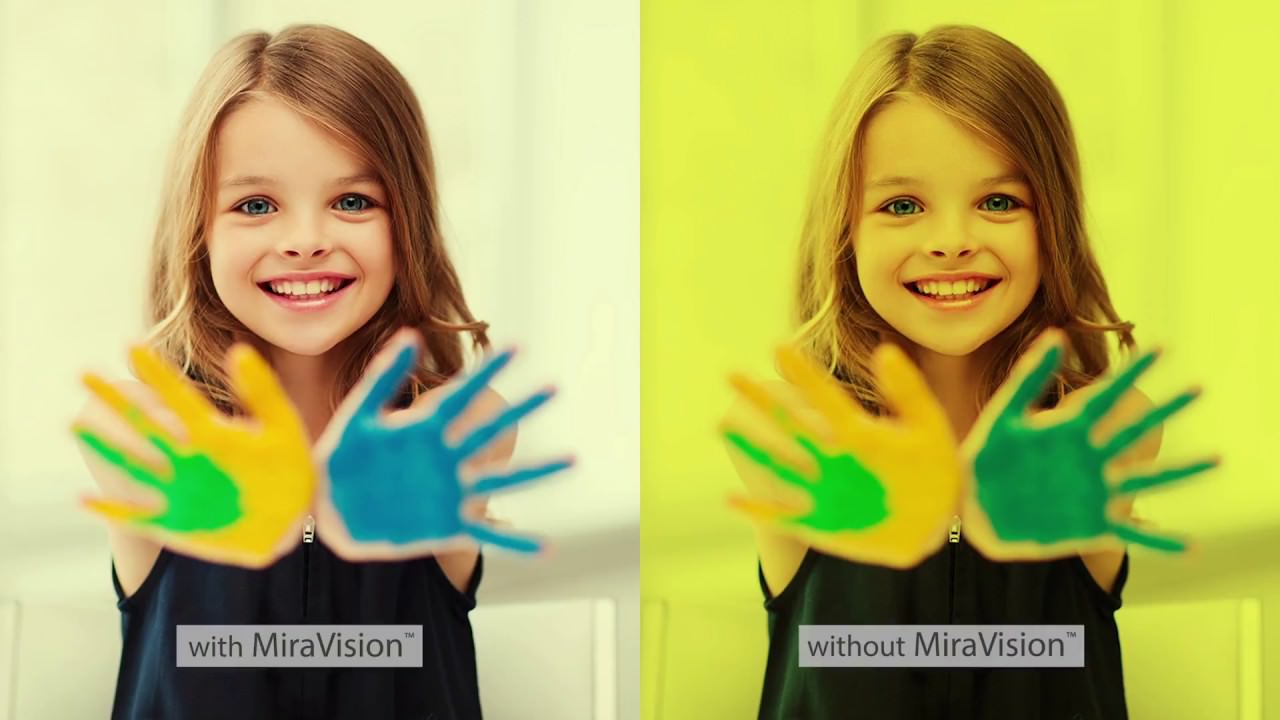 MediaTek MiraVision technology is used for MediaTek Processors to provide the smartphone users with premium multimedia experience. As a cluster of multiple media processing technologies, it is used to enhance the display picture...
Read more »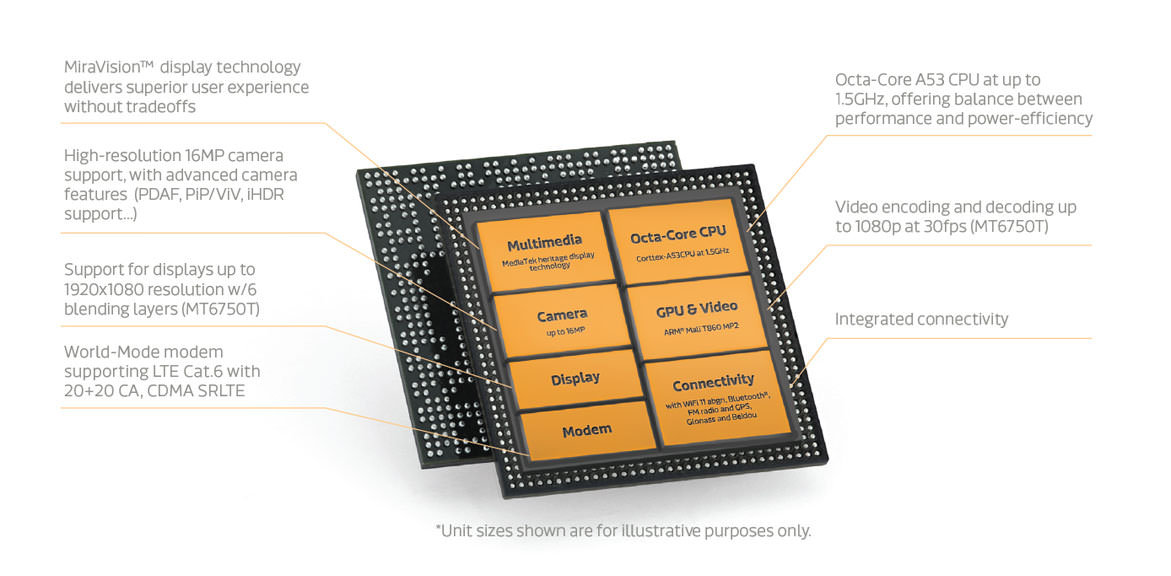 MediaTek is the king of embedded technologies, designing processors and chipsets. MediaTek has launched MediaTek MT6750 processor for mid-range smartphones. MediaTek MT6750 processor is an octa-core smartphone chip with a 4G LTE...
Read more »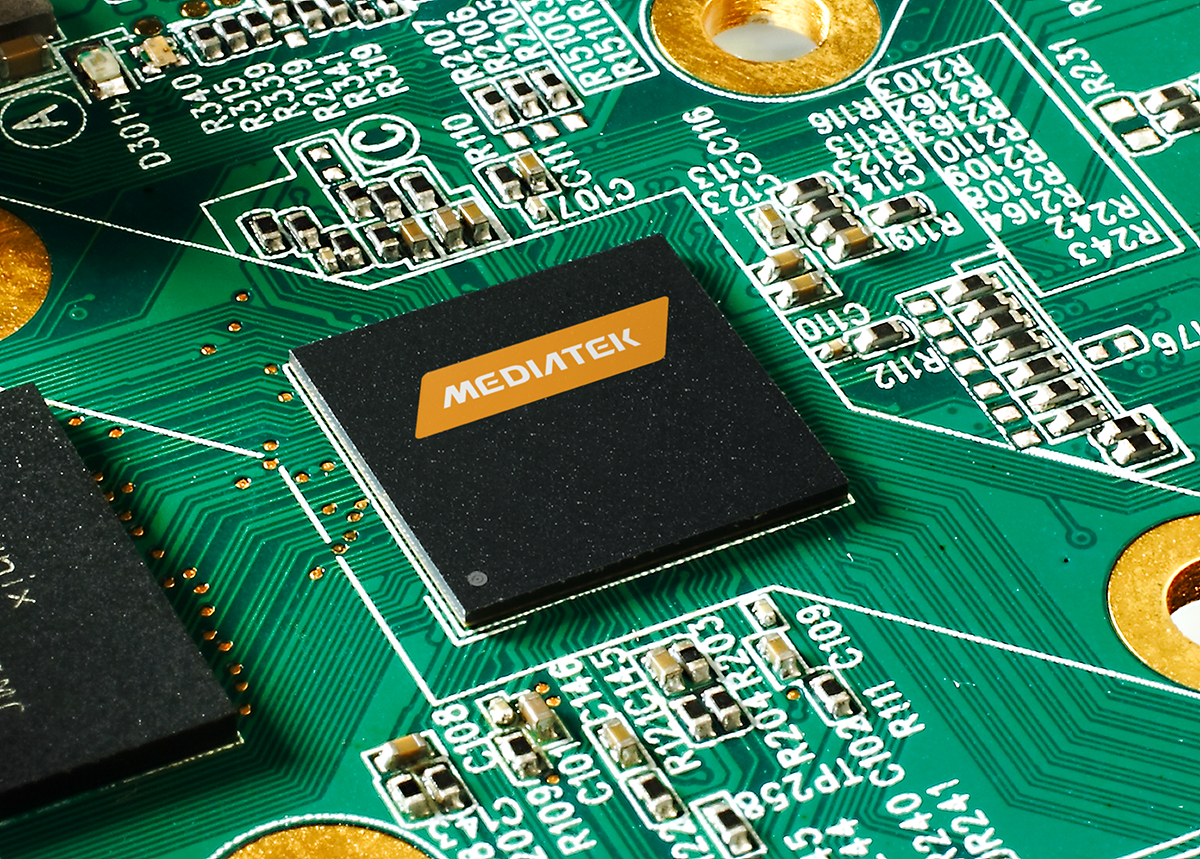 Are you still using the old slow processor mobile phone? Well, I have a good news for you! The Processor manufacturing giant MediaTek has launched the Mediatek Helio processor. MediaTek Helio powered mobile...
Read more »