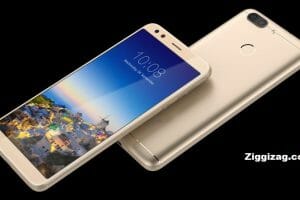 The American company Infocus Corporation has launched InFocus Vision 3 Pro, the successor of Infocus Vision 3 in India. The InFocus Corporation is mainly into the projector and display technologies but recently they...
Read more »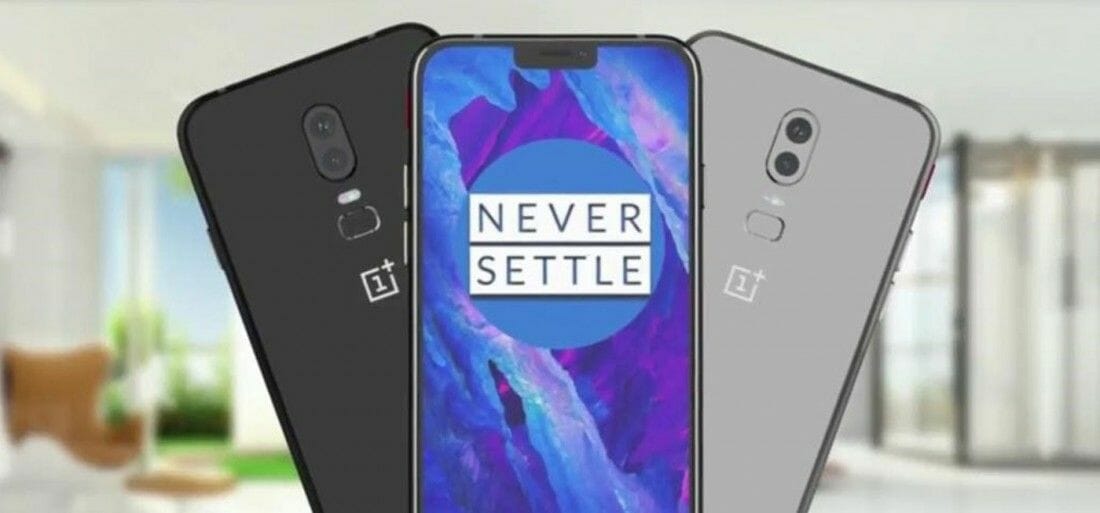 So finally, OnePlus is going to launch it's new flagship mobile phone after OnePlus 5T. The OnePlus 6 is the successor of the OnePlus 5 mobile phone. OnePlus 6 is a flagship...
Read more »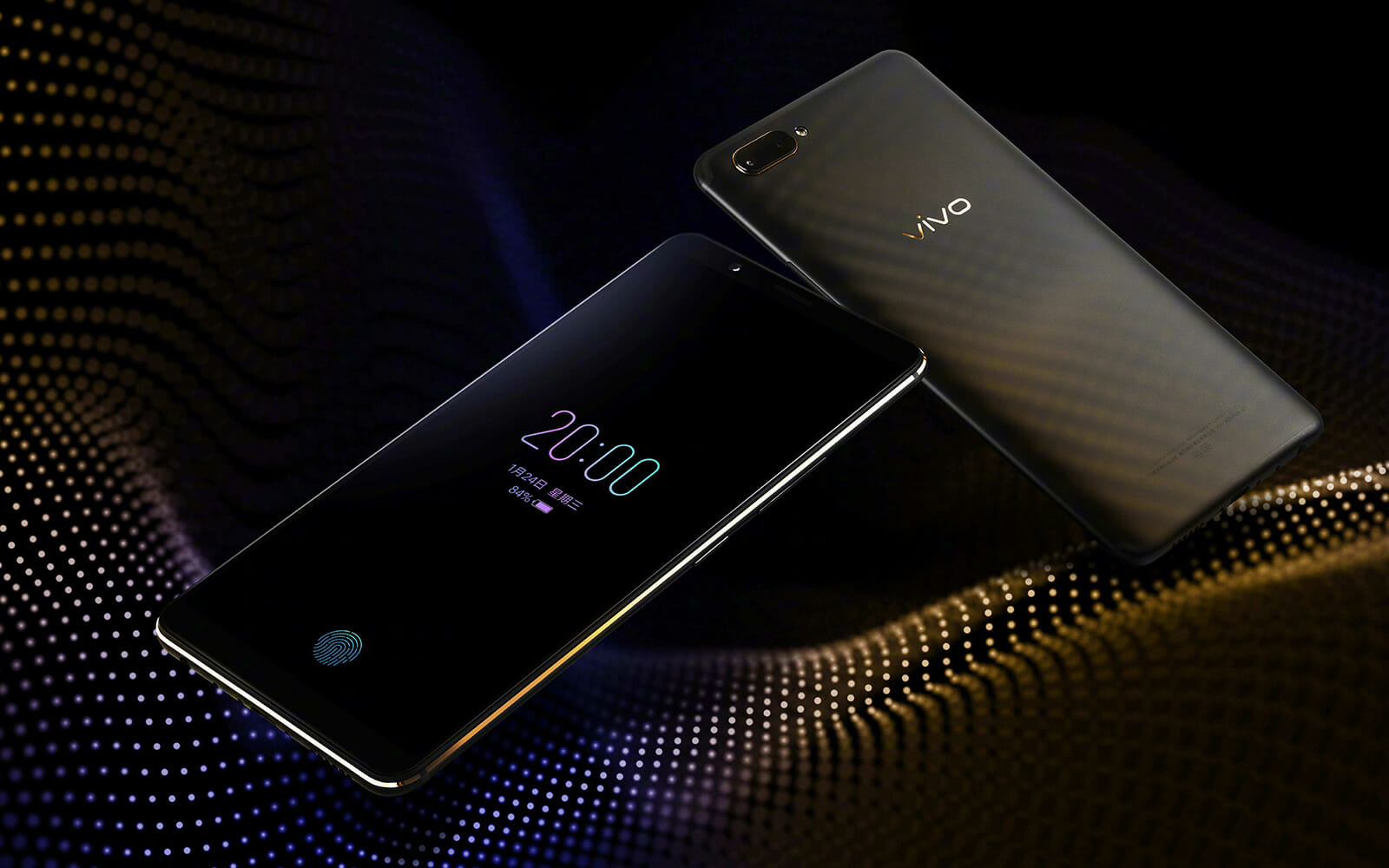 The giant mobile companies like Apple, Samsung, and Motorola are putting their maximum effort to give as many as the possible specification in one single mobile phone. Mobile companies are trying to...
Read more »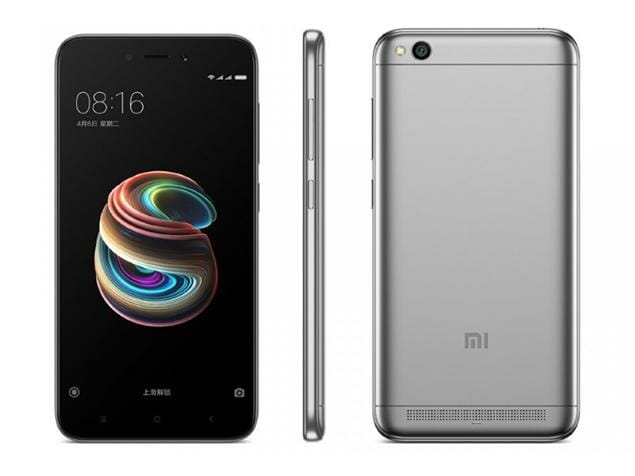 Xiaomi has finally launched it's much-hyped "common" budget smartphone Xiaomi Redmi 5A in the India. Xiaomi Redmi 5A will be available in India from the 7th December 2017. Xiaomi Redmi is called...
Read more »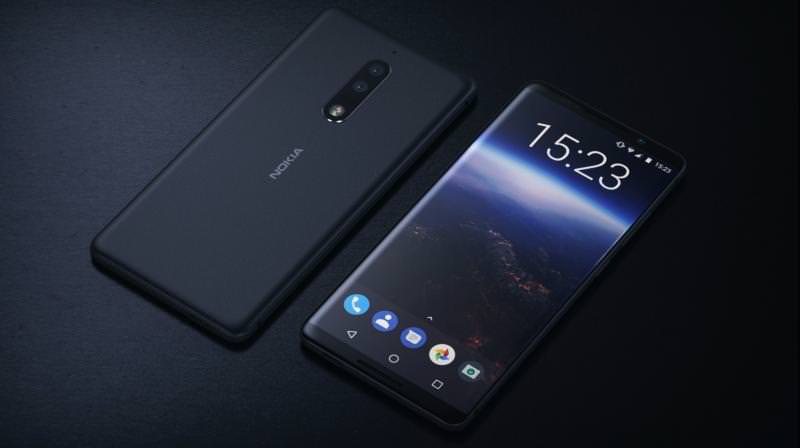 Nokia has launched Nokia 8, its first flagship mobile phone in August 2017. Nokia is trying to compete with its competitors like Samsung and Apple. So finally HMD Global is entering into...
Read more »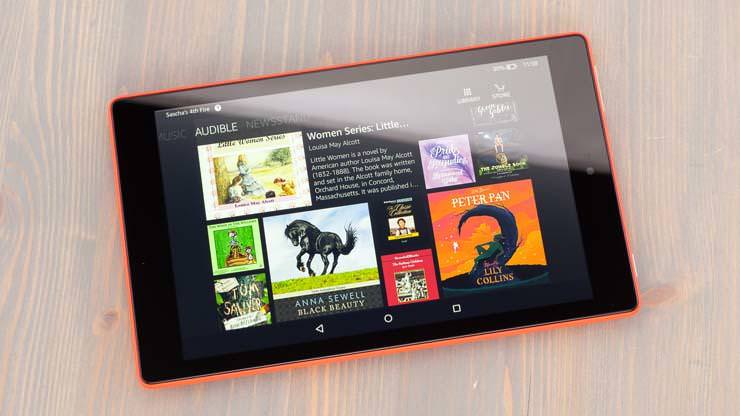 Amazon has launched the new version of Fire HD 8 tablet and calling it "All-New Fire HD 8 Tablet with Alexa". The Amazon Fire HD 8 is the best budget tablet you...
Read more »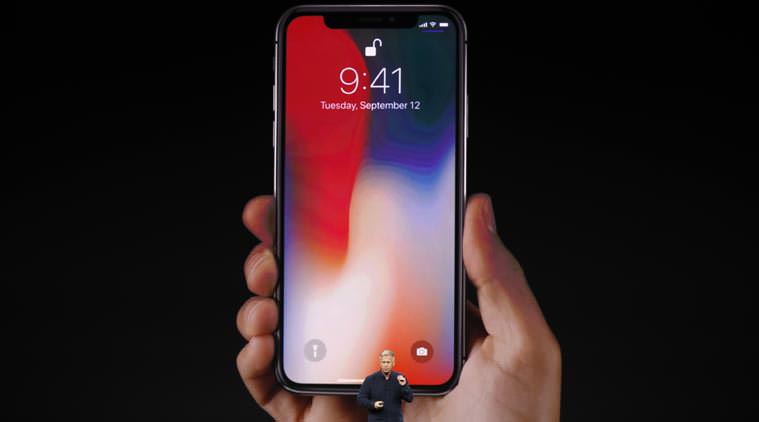 Apple has launched its biggest launch of the year, Apple iPhone X in September 2017. Apple iPhone X is the most expensive iPhone ever. The price of Apple iPhone X is starting...
Read more »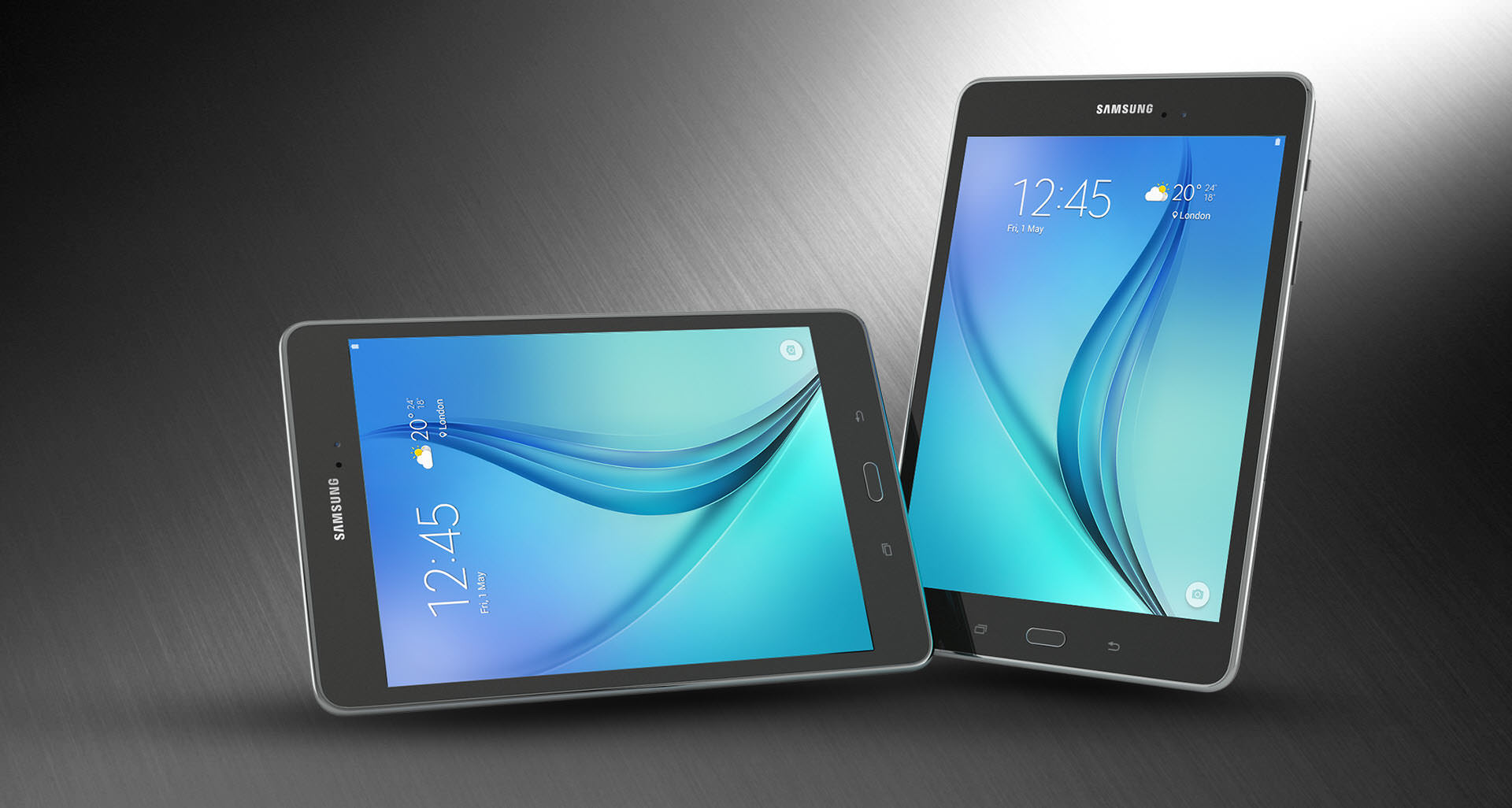 Samsung has launched its brand new tablet in September 2017. Samsung Galaxy Tab A 8.0 was launched in Vietnam and they have launched the tablet silently. The tablet price in India is...
Read more »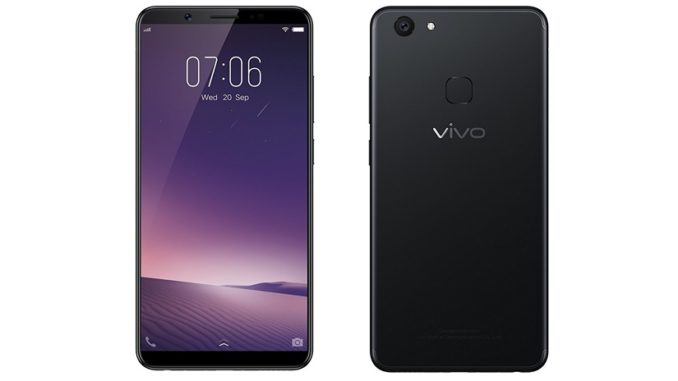 The Chinese mobile manufacturing company Vivo has launched Vivo V7 Plus on 7th September 2017. Vivo V7 Plus will be available in online stores and in the offline market from the 15th...
Read more »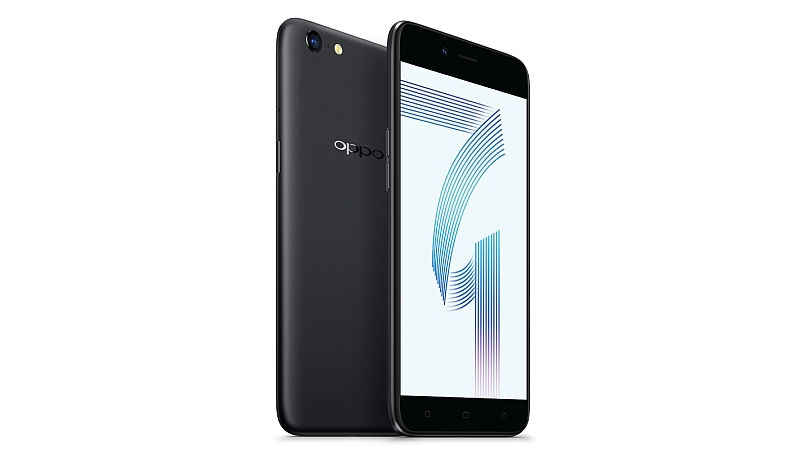 Oppo has launched its new mobile phone Oppo A71 in September 2017. There is no information about the date of availability of Oppo A71 in the market but hopefully, it will be...
Read more »