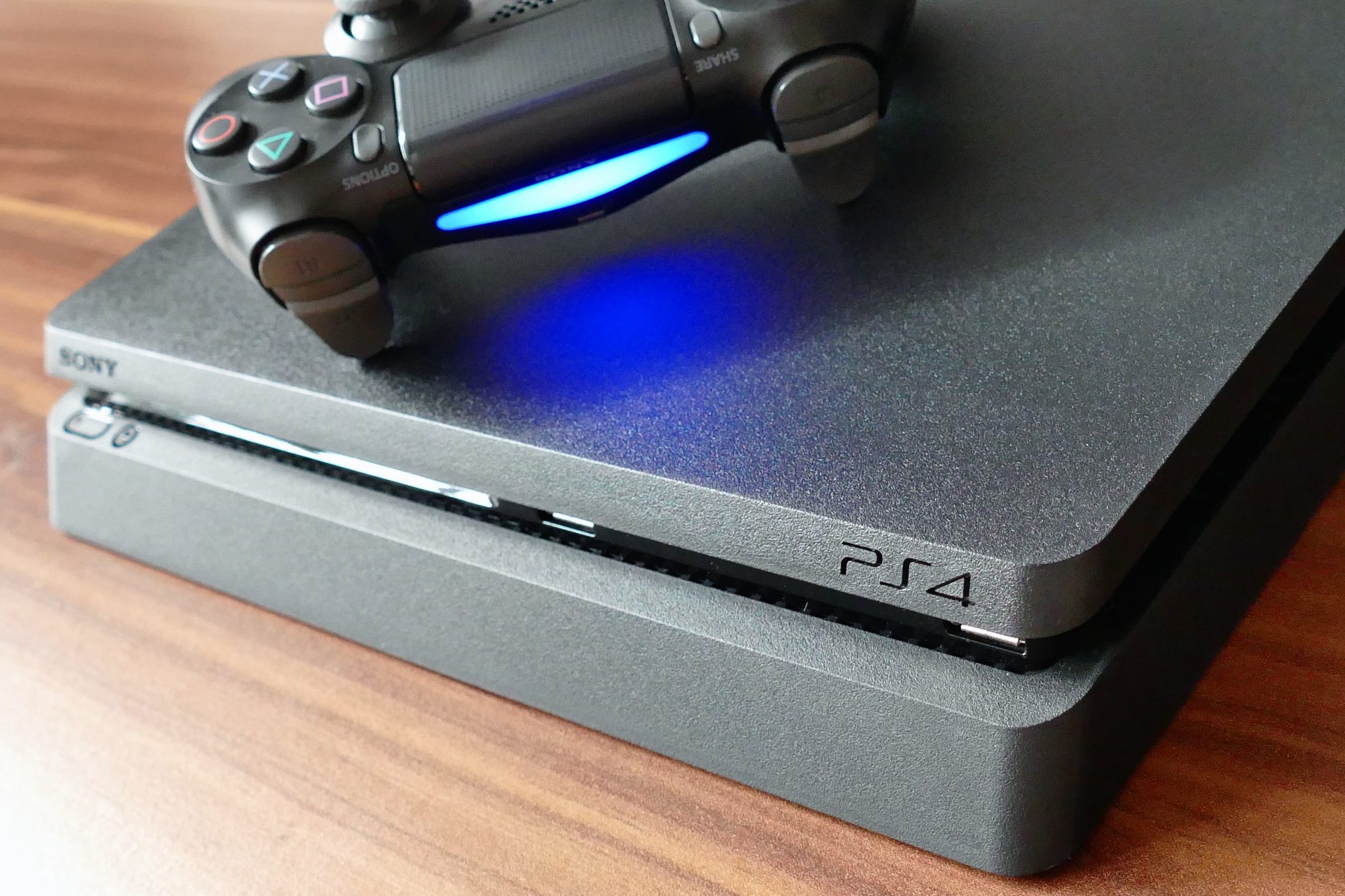 Sony has released the new software update for PlayStation 4. There is not much to expect from the update 4.73. There is no big update this time, they just said: "This system...
Read more »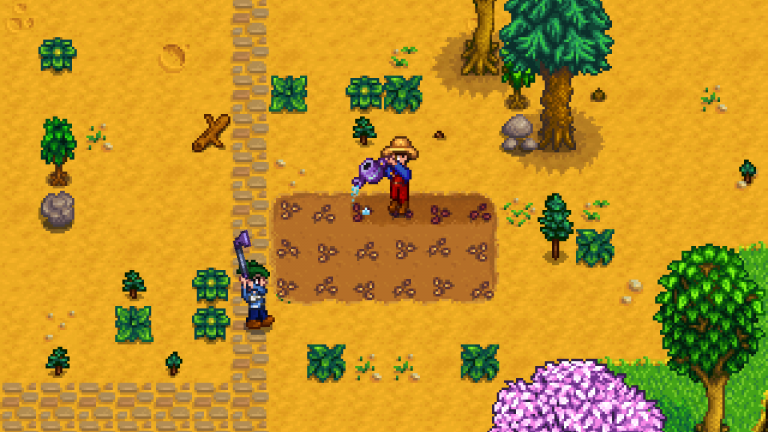 Chucklefish's Stardew Valley game was launched in February 2016 and it is hugely popular game.Today Chucklefish developer said in an official post that they are working on multiplayer mode of the game.They have...
Read more »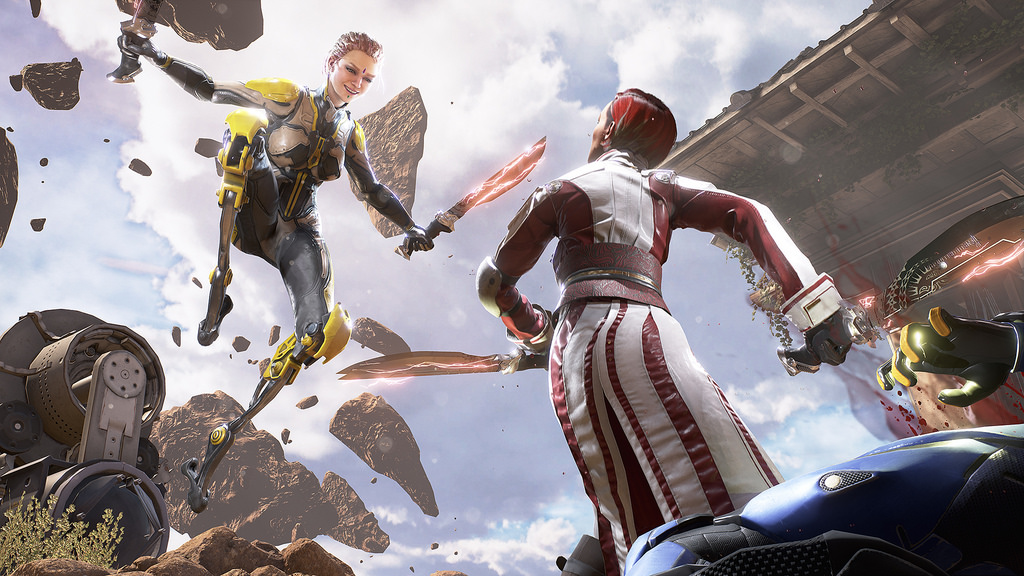 Boss Key Productions are going to launch the free beta version of LawBreakers game on 28th July.LawBreakers game is the first person shooter video game.The free beta game will be available to play...
Read more »