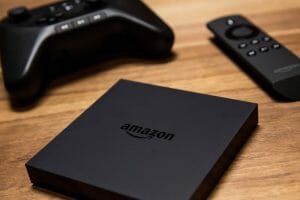 In this article, we take a more detailed look at some of the most popular streaming media devices and what makes them stand out from the crowd. The Best Streaming Media Devices...
Read more »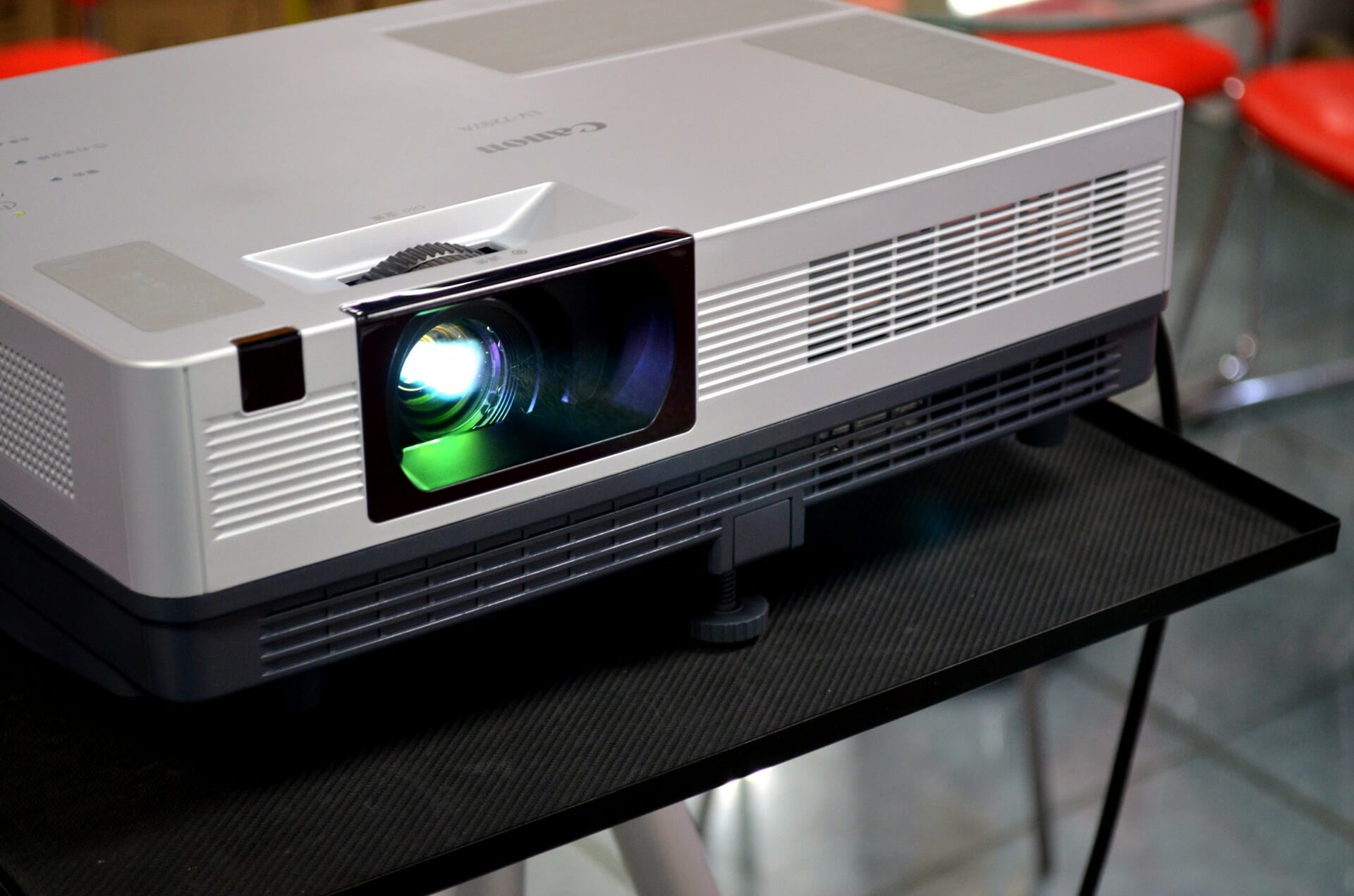 Nothing better than using a video projector during a professional presentation. To choose yours, the contrast and the brightness of the image, the weight, the focal length etc are the essential criteria...
Read more »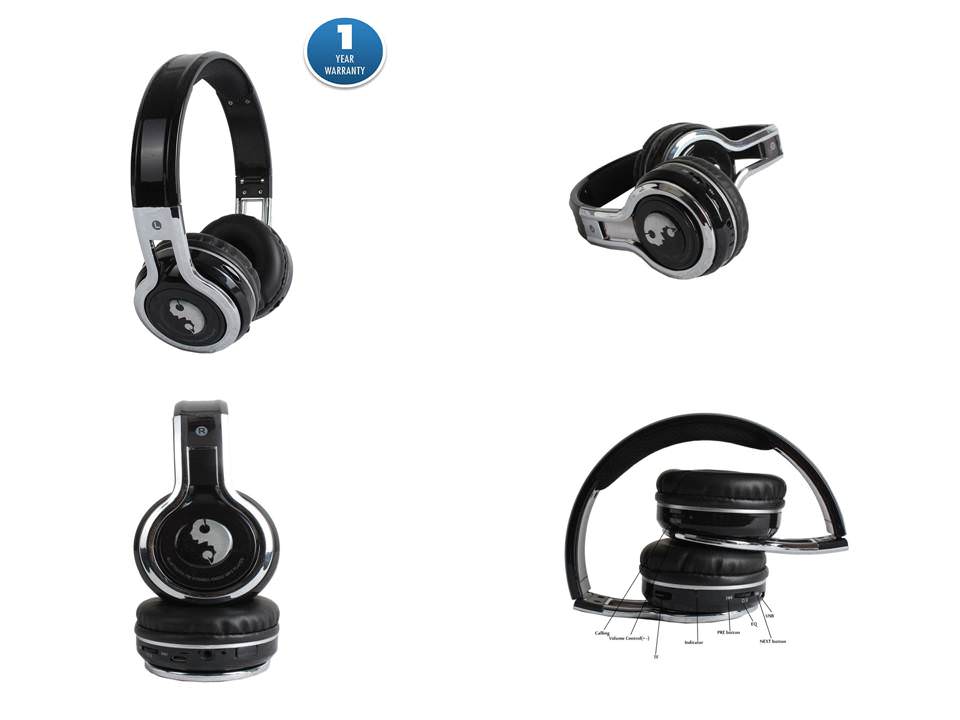 Choosing the right Bluetooth headphone is not an easy task nowadays but don't worry we are always here to help you. Nowadays no one wants to use the headphone with wires so the...
Read more »