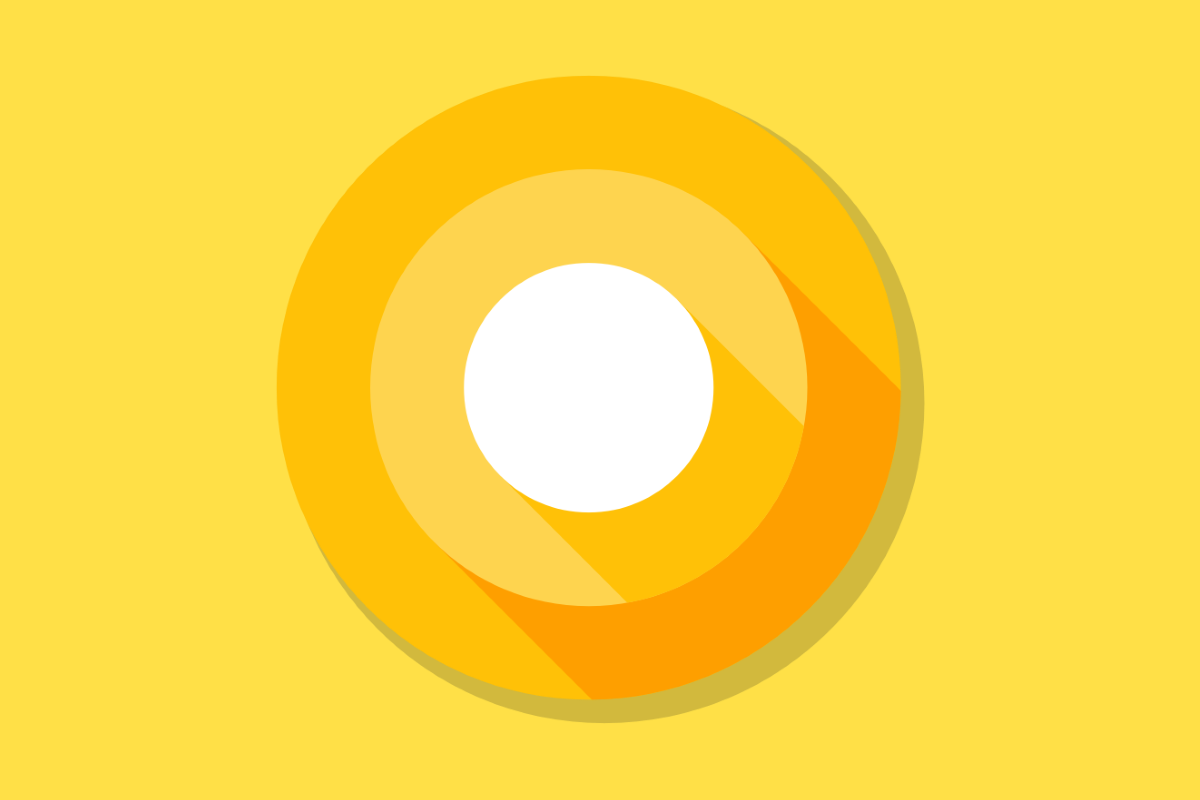 After Fixing all the bugs and optimizing the latest version of Android mobile operating system which is being set to be finally released on 21 August 2017, on the day of total Solar Eclipse occurring in the US. Continuously being developed by Google and the open handset alliances Android had seen make updated versions in the past few years but with this recently launched version, you can keep your apps under control even when you are not actively using them. Android Oreo or better know as Android 'O' has many updated features that will make you fall in love with it. Android has finally launched Android Oreo or Android 8.0 in the market.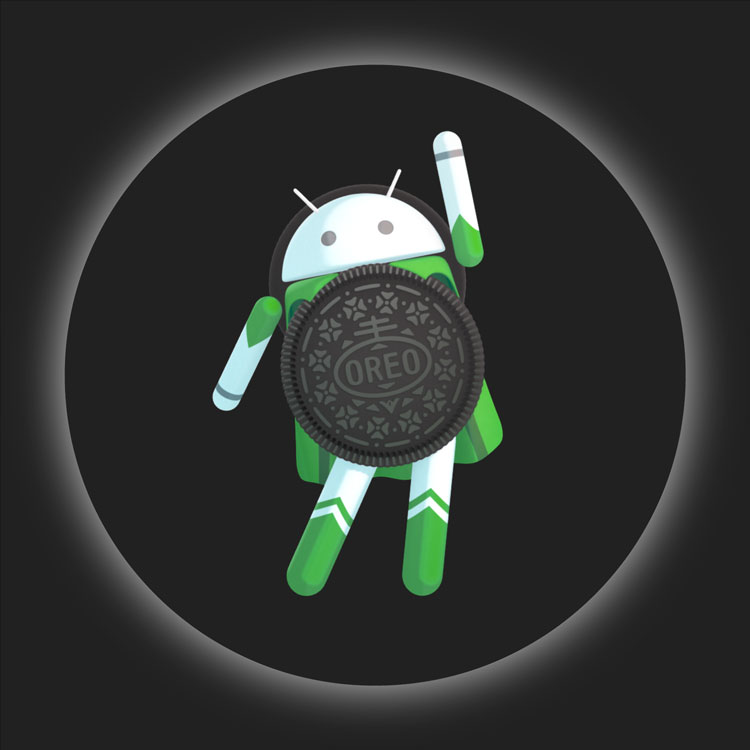 Multifunctionality: Android Oreo Can Perform Many Tasks At The Same Time in Your Handset
The updated version of Android helps you to work or do different actions in your handset at the same time even when the apps are not on the screen. Besides processing the system we can also work simultaneously with different functions like, checking the emails or checking the traffic in any area. We can carry on our work while the rest are being processed in the background.
We may feel that this may affect the RAM of our handset when more that one application is running and while Android has always laid some restrictions or limitations to what an app can do but with Android Oreo we can use the apps with smarter versions and other system resources like battery life and RAM, lying down quietly in the background when not in use but ready for use to be used again.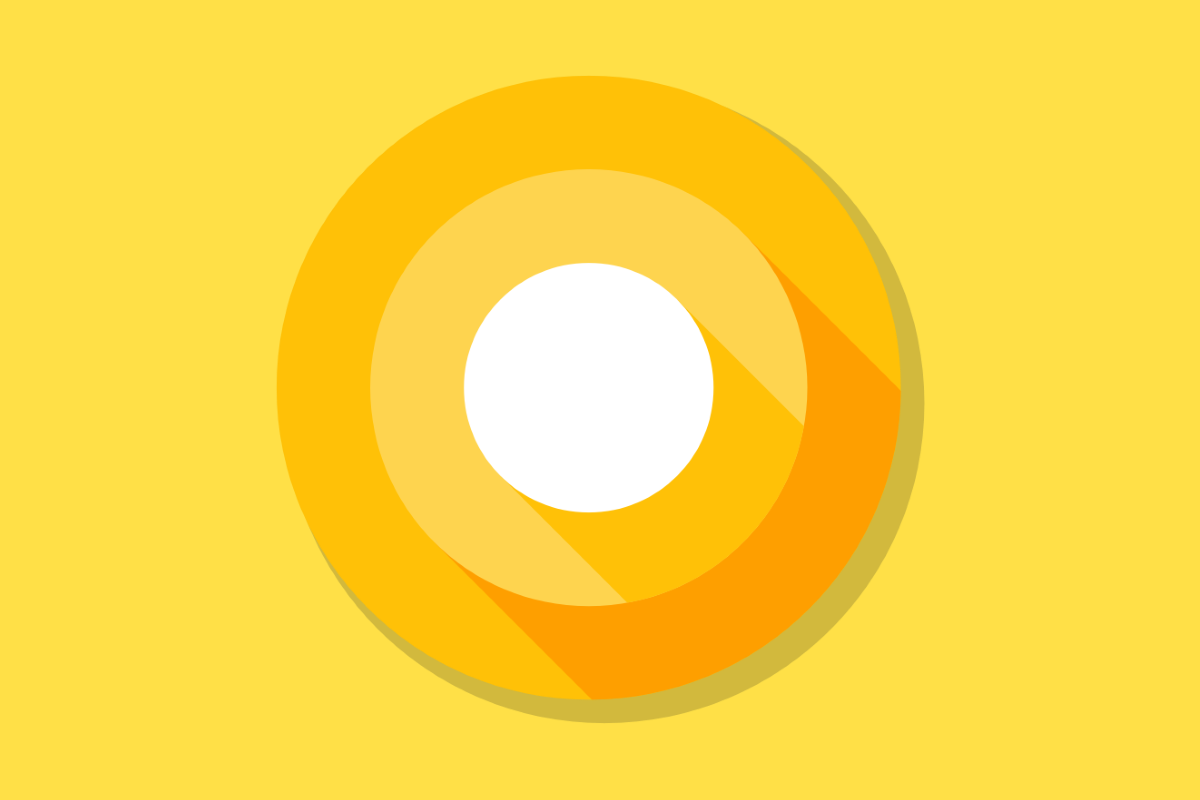 New Android Oreo Functions:
This O Android version keeps on checking the system time to time to see that which app is considered to be in the background and which is not while the apps are not visible on the screen. While checking this it also checks which app is connected with it and lastly, it checks one few important services of being able to be used as a keyboard or is it effetely taking the voice commands or not.
If the app is not performing this function then it is concerned to be running in the background. When an app is said to be in the background it is said to be functioning from a small window through which it functions to restart an app which has been relocated in the foreground app or services. Once it is done the app is considered to be idle. Though these apps being idle an again be used by using very little resources.
Limitations with Broadcasting:
The Android Oreo version puts a limitation on your app which has been sent in the background by using less of the handset's battery and space.
No interest access required:
This version allows us to use the internet connection through the Bluetooth that means that we can communicate with our friends or more that one person can use the internet with just one internet connection without any internet access point.
Supporting better graphics and photographs:
Android Oreo helps us to improvise with the latest trend of better computer graphics or gamuts or color gamuts.With the improving trend of HDR vision being supported by handsets or tablets which play a very important role in the latest app. As per Google, it is an app that highly supports gamuts even supporting the files like Adobe RGB, Pro Photo RGB or DCI-P3 so that the display that the user gets is 'picture perfect'.
What do you think about Android Oreo or Commonly known as Android "O"? Share your thoughts in the comment section below.
Also Read: Xiaomi Redmi Note 5A Specification, Price, Features and Launch Date