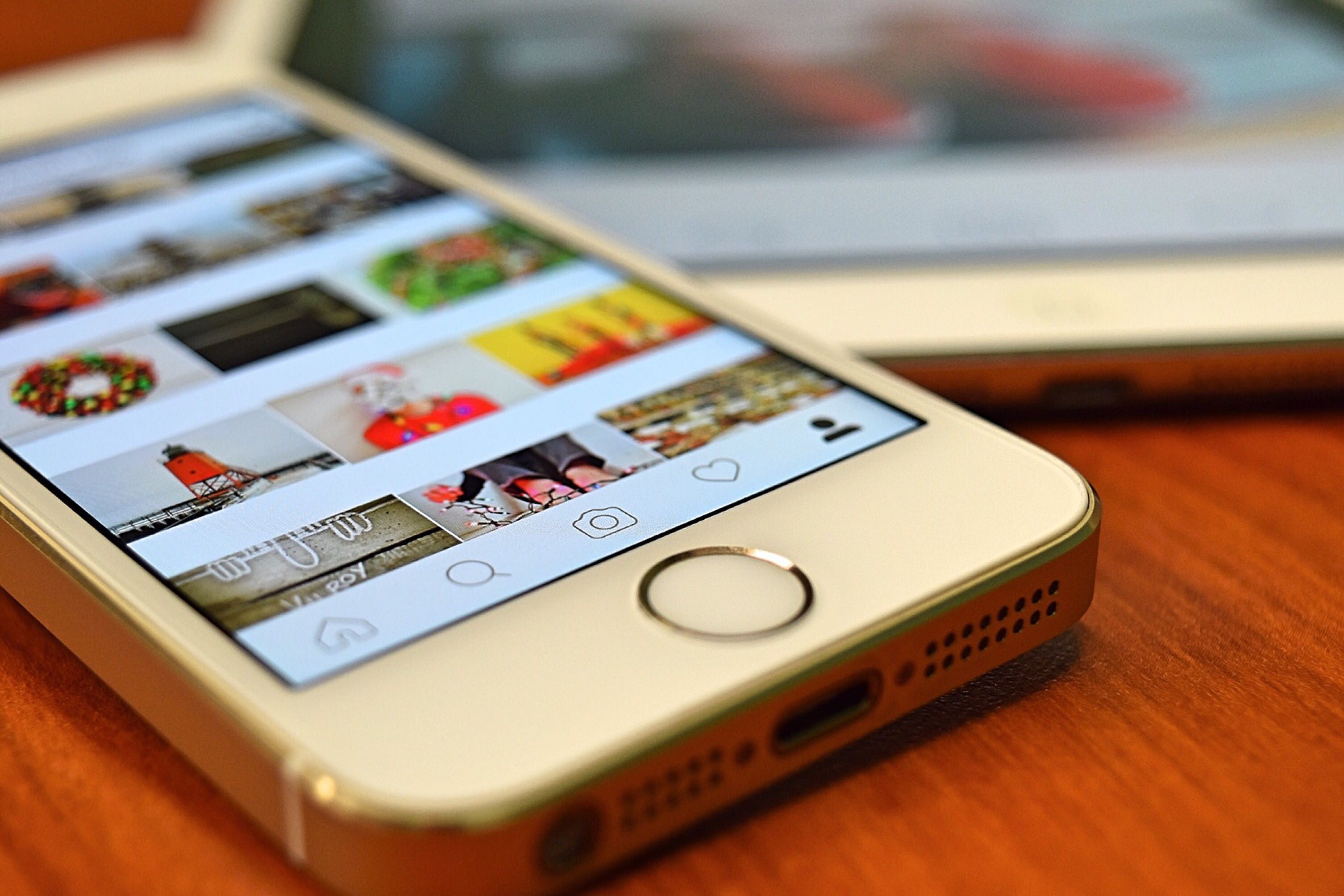 In this digital era, everyone wants to add multiple links in Instagram profile to stay connected with the people on the other social sites as well but Instagram doesn't allow to add multiple links in Instagram profile bio. Instagram has changed a lot in last few years but the number of the clickable link is still the same. But you don't need to be upset because now you can add more than one link in your Instagram profile with the help of Fololink . Fololink is the absolutely FREE tool and it helps you to add multiple links in Instagram profile bio.
Why Add Multiple Links in Instagram Profile:
Instagram is one of the best social media platforms for branding and post engagement. You are sharing your one blog or site content and you want the people to visit your other sites as well so you need to add multiple links to your Instagram profile.
Now we have lots of social media sites and everyone wants to be connected with others on the other platforms as well so they can go ahead and add multiple accounts in Instagram profile using Fololink.
Setting Up Fololink with your Instagram Profile:
Setting up Fololink tool with your Instagram profile is super easy and now I am going to show you how you can do it in less than two minutes.
First, let's check the Instagram profile and its profile settings so log in to your Instagram profile and go to your Instagram profile. Now you can clearly see that there is only one link is showing in the bio.

Click on edit profile and go the Edit Profile option and now you can see here you can not add more than one link in the website option. Now Fololink tool will help you to show more than one link in your Instagram profile.

Now go to Fololink website and click on register option to register your Fololink profile.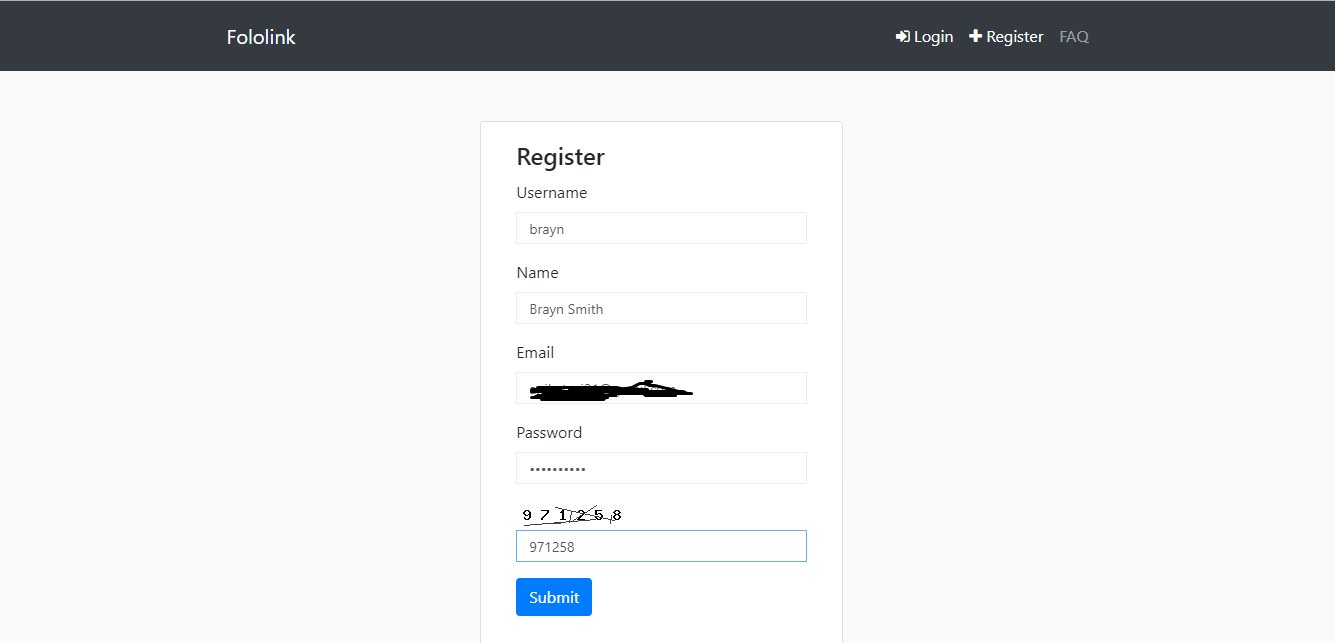 Once you register the profile you will get a verification mail to your given email ID and you have to confirm the email ID by clicking on the link.

Once you click on the verification link your account will be verified and you will be able to login into your Fololink profile and you can set up the multiple links for your Instagram profile. After logging in to your account you will be redirected to Add new link page where you can add the multiple links.

Now you can create multiple numbers of links and after creating multi numbers of links you can copy your custom link from the right top of the page as shown in the red colour circle.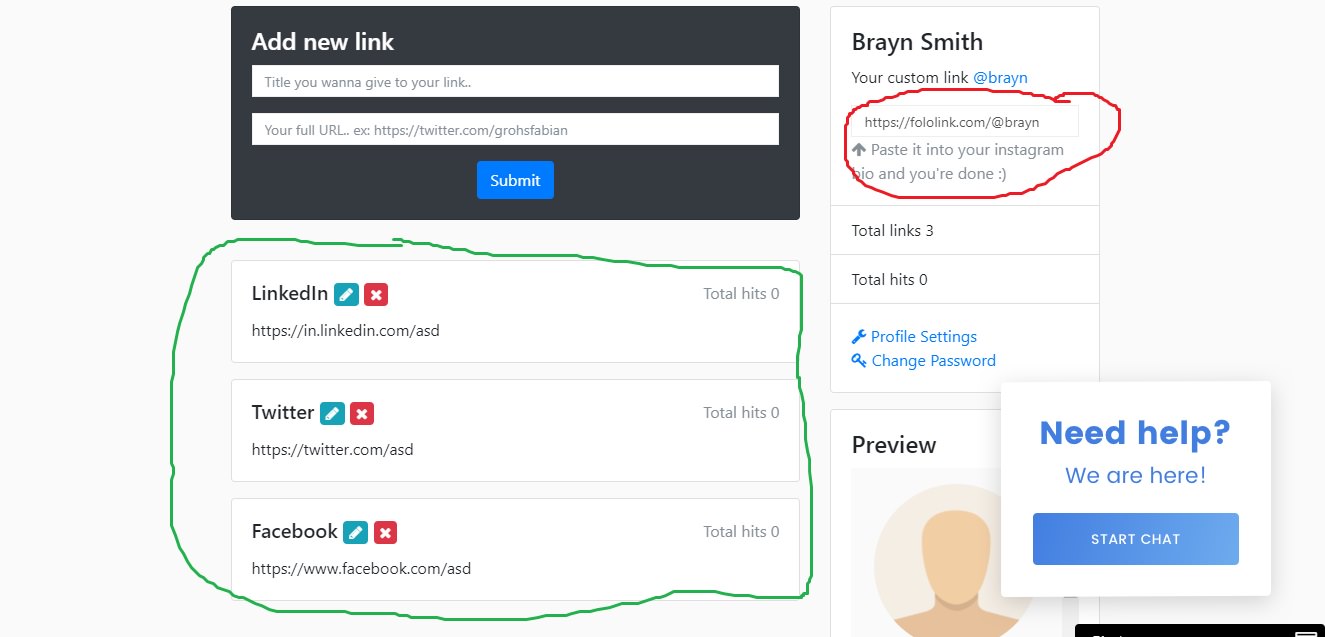 Now you have to again login into your Instagram profile and have to go to edit profile option and paste the copied custom link into the Website option and save it.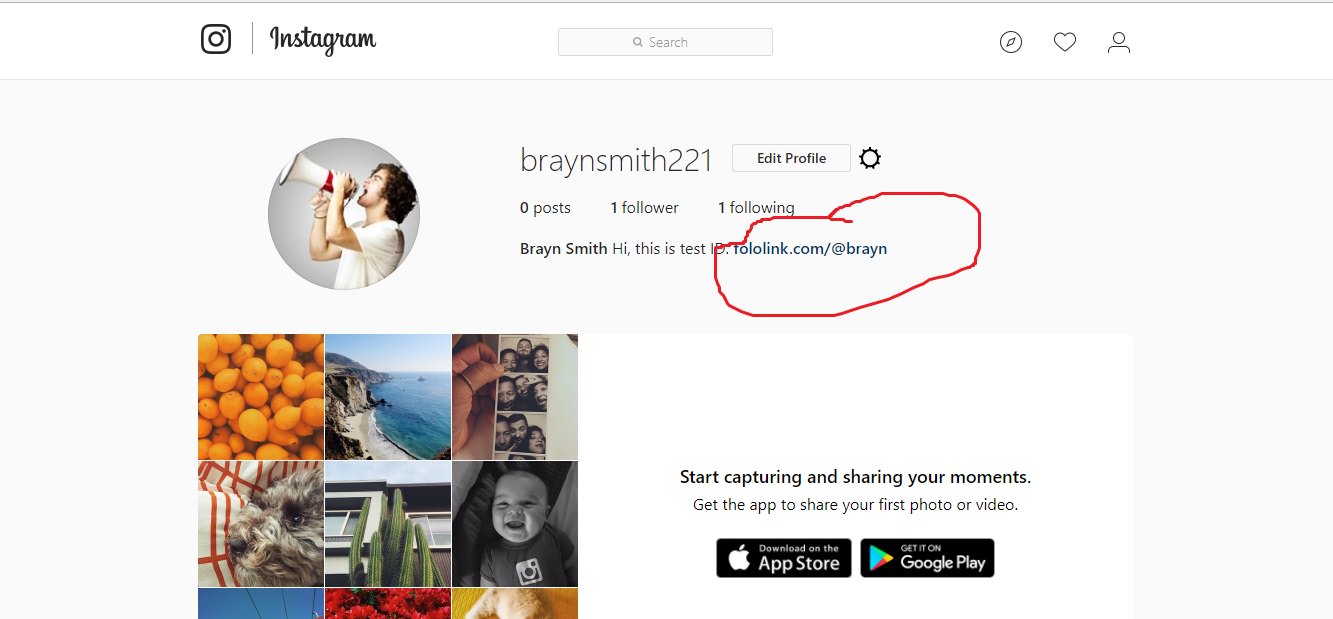 Now you are all set, click on the given custom link and see the magic of Fololink tool. Once anyone clicks on the given custom link he will be redirected to this page and from here he can visit all the given links.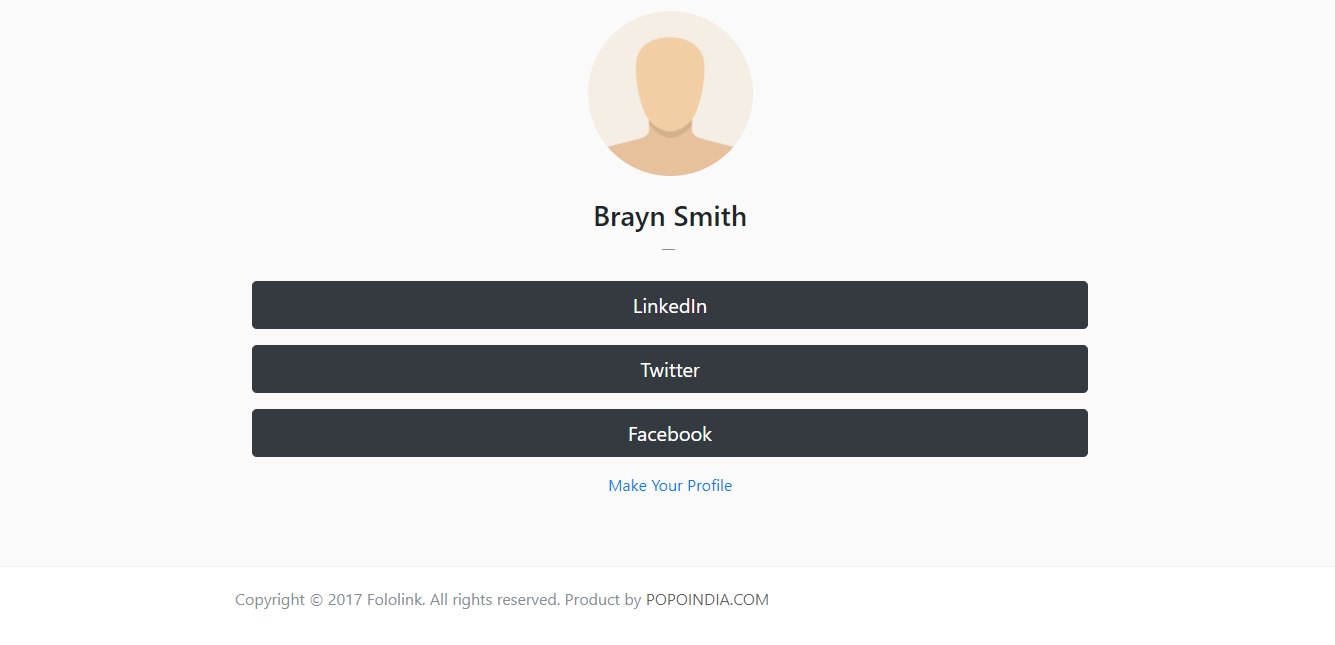 Video: How to Add Multiple Link in Instagram
Why use Fololink Tool:
There are few tools available in the market that allows the Instagram users to add the custom links in their Instagram profile but Fololink is best among them because Fololink is free, they never spam your mailbox, and the customer support for a free tool is outstanding.
Get Instagram Blue Verified Badge Beside Your Username with Fololink:
This is the best feature of Fololink that you can get the Instagram verified badge on your profile in just 5 USD and you can pay it via PayPal. It will take maximum 24 hours to get the blue verified badge beside your username permanently. Get Instagram Blue Verified Badge from HERE.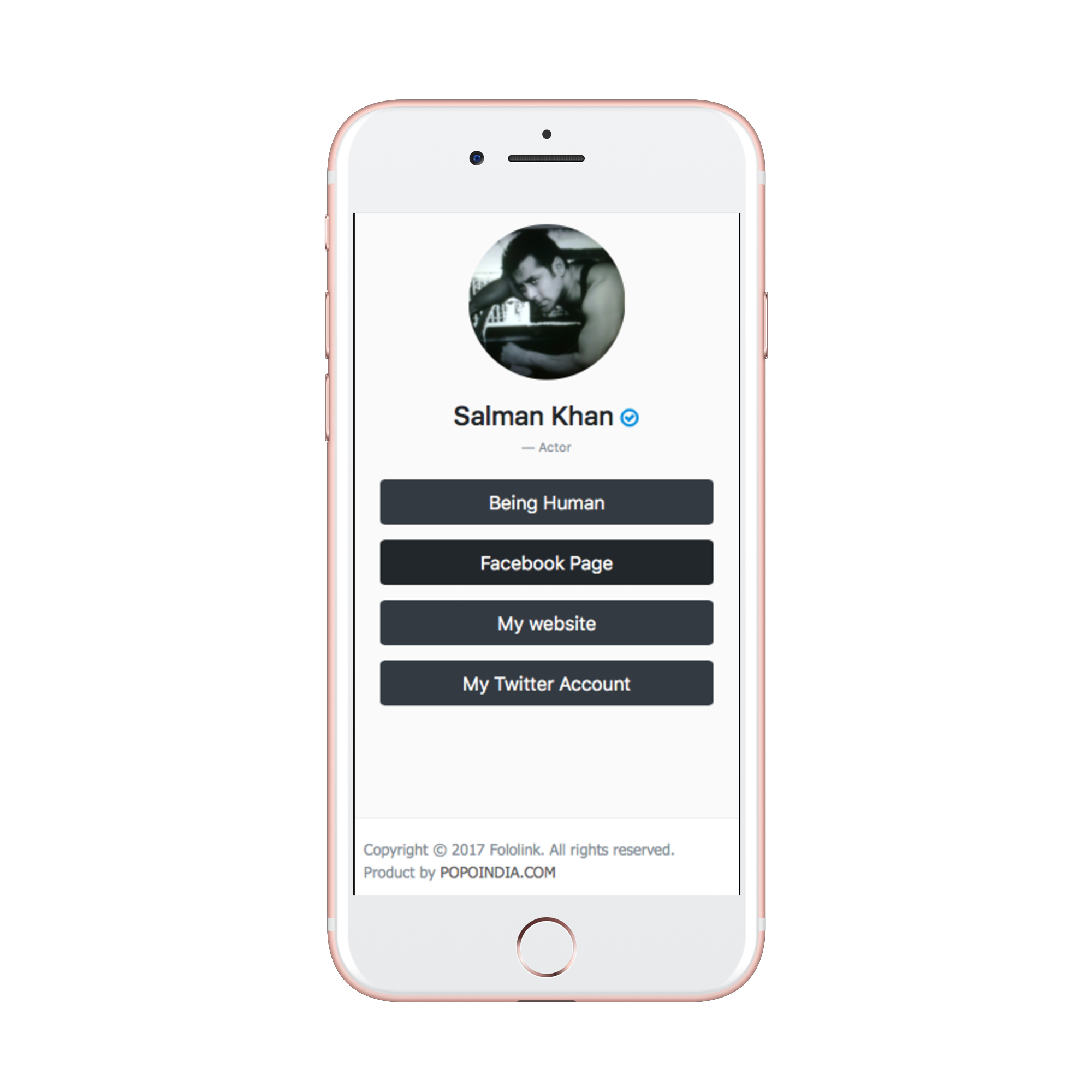 Hope you liked this article and the trick of How to Add Multiple Links In Instagram. Kindly share your thoughts and suggestions in the comments section below.